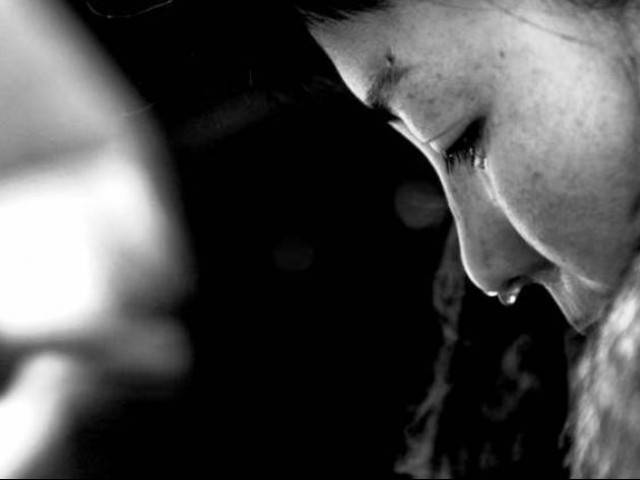 ---
ISLAMABAD: The two sessions courts in Islamabad have disposed of 79 rape cases over the last five years, while three are pending, Minister for Law and Justice Zahid Hamid told the National Assembly on Wednesday.

He was replying to a question from MNA Shaista Pervaiz.

Pervaiz, who is secretary of the women's parliament caucus in the NA, asked about steps taken by the government for the expeditious disposal of cases relating to crimes against women and children in Islamabad.

She also asked the minister about the total number of cases relating to racist crimes , hate crimes, rape, and sexual harassment which are pending in various courts in Islamabad.

The minister replied that about 79 rape cases had been disposed of during the last five years in sessions courts east and west. The minister also stated that information regarding cases of racist, hate, and sexual harassment crimes is nil.

Hamid added that presently three pending rape cases — two in sessions court west, and one in sessions court east.

About the steps taken by the government to improve prosecution of such crimes, the minister said that bills relating to honour killings and rape were pending consideration from a joint sitting of parliament.

The two pro-women bills were passed by a joint parliamentary body in July, but the government still has to convene a joint-sitting of parliament to pass the long overdue bills.

The minister said that offences against women on the pretext of honour, even if waived or compounded, would be punishable with life imprisonment.

"Presently, under PPC Section 182, the offence of false information with intent to cause a public servant to use his lawful power to the injury of another person is punishable with up to six months imprisonment," he stated.  Besides, he maintained that sentences of up to three years have now been proposed for police officials found guilty of submitting incomplete or defective investigations, and charge sheets.

He said the government, had also launched the 109 Helpline to provide free legal advice on human rights violations and to also assist with referral services to address grievances of any victims.

He added that from March 2015 to date, 36,431 people approached the helpline. Of these, 2,972 eligible callers were provided legal advice and referral services.

Besides, the minister stated that a action plan for human rights approved by the prime minister on February 13, 2016 was also being implemented, adding that it has an initial endowment of Rs100 million. The plan ensures policy, legal reforms and access of justice for the victims of human rights violations, he maintained.

Published in The Express Tribune, September 8th, 2016.
COMMENTS
Comments are moderated and generally will be posted if they are on-topic and not abusive.
For more information, please see our Comments FAQ