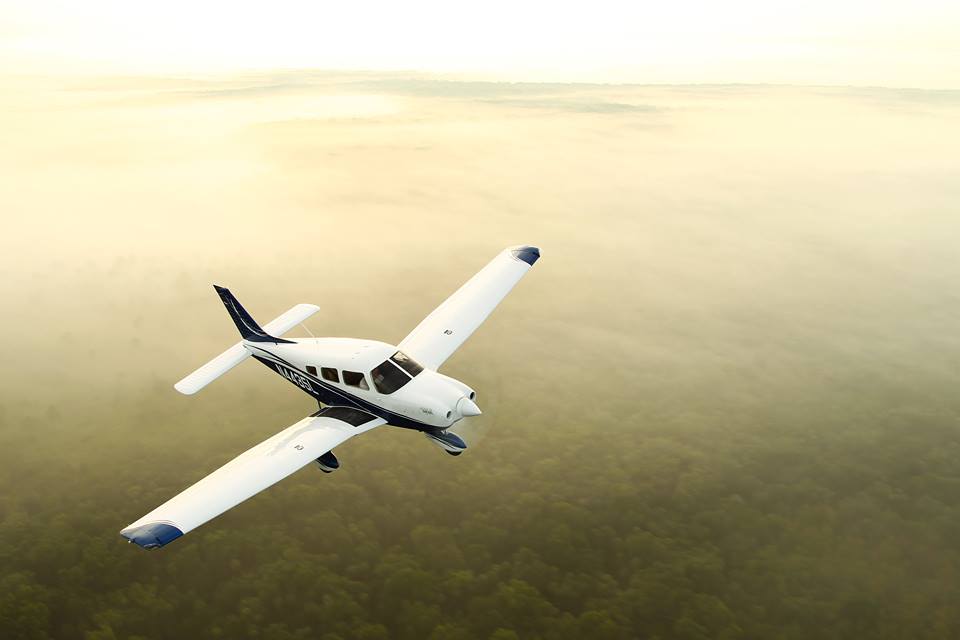 ---
SKOPJE: Four Italians and two nationals of Kosovo died Tuesday in a plane crash near Macedonia's capital Skopje, officials said.

Two dead in Canadian helicopter crash with power lines

They were aboard a twin-engine German-registered Piper Seneca which crashed near the village of Kojle, about 20 kilometres (12 miles) from Skopje, the head of the national public security bureau, Mitko Chavkov, told reporters.

"They departed from the airport Treviso in Italy with destination in Pristina," the capital of Kosovo, Chavkov said.

Emirates jet hit by shifting winds before hard landing, fire

"They intended to land in Skopje for refuelling."

Chavkov confirmed the nationalities of the fatalities, which were also disclosed separately to AFP by police.

The causes of the crash are being investigated.