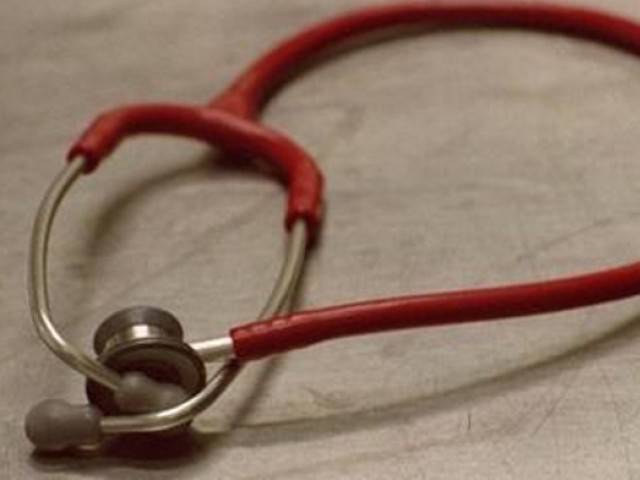 ---
ISLAMABAD: Health promotion and communication skills are a key to reaching out to the masses and to improve health facilities, said Health Services Academy Director-General Dr Assad Hafeez.

He was addressing the concluding session of "10th Pakistan Leadership in Strategic Health Communication" conducted from August 1 to 12th here by the Johns Hopkins University Centre for Communication Programme, USA.

Dr Hafeez acknowledged bringing health communication to the health systems and communities of Pakistan will be a major breakthrough.

Centre for Communication Programme Director Prof Benjamin Lozare referenced his long association with Pakistan, saying, "Coming to this country for the past 30 years, I have seen it grow and change tremendously". Moving towards improvement, he said, all we need is to believe in ourselves and see the magic happen. With communication, we can not only touch but also change lives, but that change starts with us, from within us.

Participants of the workshop included senior representatives from the Sindh Department of Health, the Population Welfare Department, the Liaquat University of Medical Health Sciences, the Health Services Academy, MCH Programme partners and UN agencies.

Murtaza Mehdi, a participant, appreciated these efforts to remove barriers between the doctors and patients.

Another participant, Dr Shabnam said, we learned through this training that doctors need to understand the responses of patients.

The workshop moderator and a representative of USAID's maternal and child health programme, Dr Zaeemul Haq said, "Communication skills need to be developed in doctors and other stakeholders to convince people it is in their own benefit to vaccinating their children. Awareness and knowledge about disease prevention should be given to people."

"Health communication is a very important subject, but in Pakistan, not a single medical institute has offered it over the years. After a lot of effort, the Health Services Academy has started a course to teach health communication skills."

Published in The Express Tribune, August 14th, 2016.