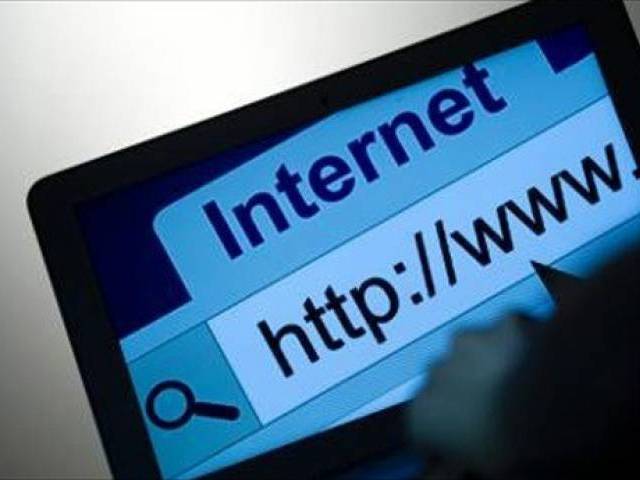 ---
The controversial Prevention of Electronic Crimes Bill (PECB) 2015 was approved by the National Assembly (NA) on Thursday.

The 'draconian' bill was sent back for NA's approval after the Senate's unanimous adoption of the bill, with certain amendments, earlier in July. The bill will be signed into law by President Mamnoon Hussain.

Here are 14 ways you can avoid jail-time now that cybercrime bill has been passed:



Earlier, opposition parties, including PPP, PTI and MQM, strongly condemned certain sections of the bill, which, according to them could curb the freedom of expression.

14 ways to avoid jail-time once the cyber crime bill gets approved

The PPP's Parliamentary Leader Naveed Qamar started the debate, saying that it was a draconian law, which is violative of fundamental rights enshrined in the Constitution. "It is certain that the draft will not stand up to scrutiny of the court of law," he added.

Qamar said under the bill the minimum age for punishment is 10-year which is 'incomprehensible' as on the one hand the government talks about the child rights while on the other hand it takes such steps. "None of us will be spared if this law is used in undemocratic way," he warned.

MQM lawmaker Ali Raza Abidi also deplored certain sections of the bill, which, he said, are totally unacceptable. He also objected to eight of 51 amendments to the bill passed by the Senate.

"Youth will be the prime victim of the new law as it is not necessary that the public will have the knowhow about ethics and laws of social media," he said.

Cybercrime bill: Call for protection of freedom of expression

Abidi asked whether people should purchase birds as communication through cyber space will become perilous after passage of this law. "The bill is criminalising and demoralising the population," he added.

PTI's Ali Muhammad Khan feared that even if not by the current government, the law might be used against opponents by the future rulers.

"Our youth is getting politicised and it is for the good of country but passage of this bill will discourage them to take part in political activities or debate [on cyberspace]," he said, adding that section 9 of the bill is criminalising the use of internet for criticising politicians or seeking information about them.

"The government should remove all the politically motivated sections of the bill," he added.

PPP's Nafisa Shah said she was feeling ashamed and embarrassed for being part of parliament which was going to pass the bill which was muzzling fundamental rights. "The cybercrime bill is government's oppressive instrument of surveillance of youth and civil society," she said.
COMMENTS (8)
Comments are moderated and generally will be posted if they are on-topic and not abusive.
For more information, please see our Comments FAQ