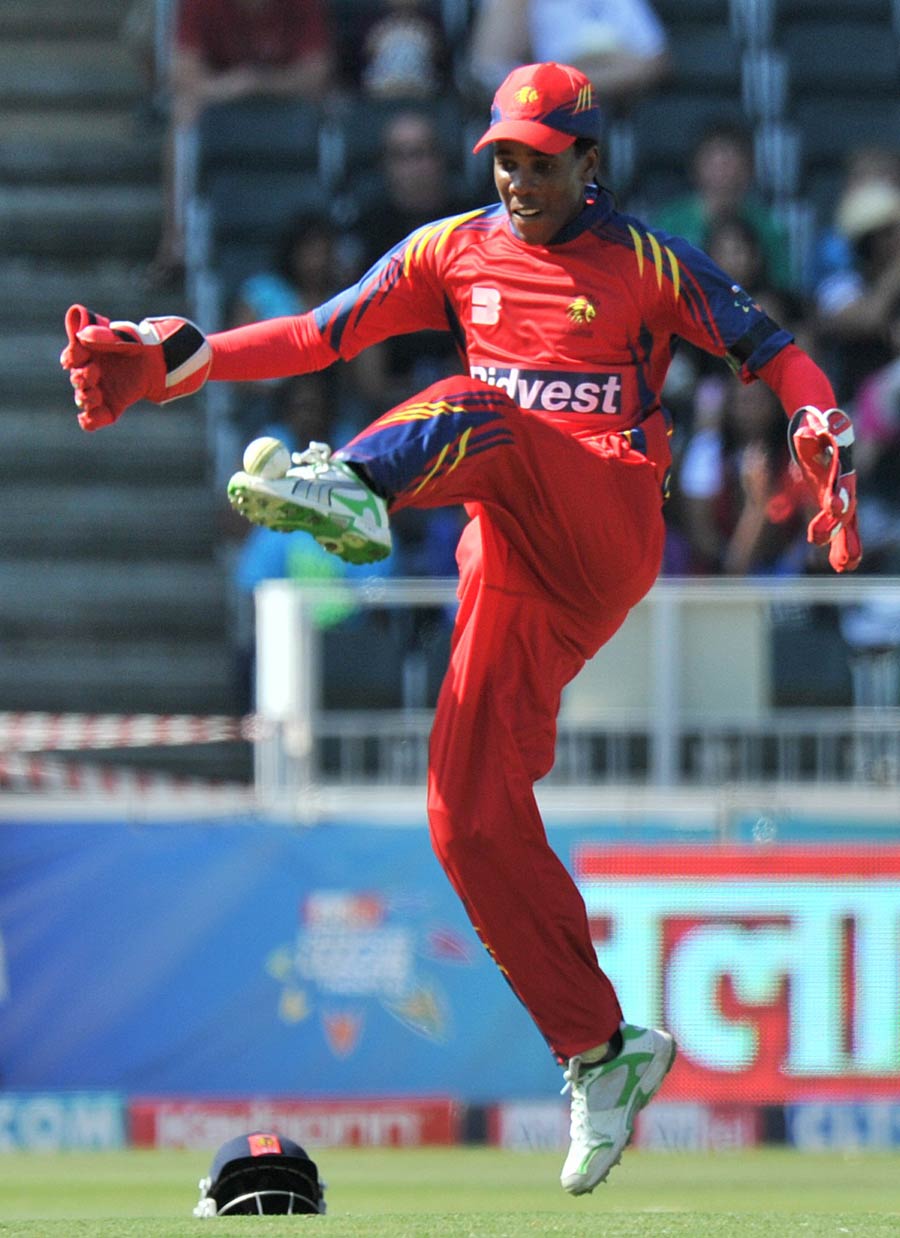 ---
JOHANNESBURG: Cricket South Africa (CSA) said on Monday that they had banned four players for fixing matches during 2015.

The banned players were named as Jean Symes, Pumelela Matshikwe, Ethy Mbhalati and Thami Tsolekile.

"The banning of these four players follows a lengthy investigation," said the organisation in a statement.


Were we right to expect a draw from team Pakistan?


The official press also revealed that all four players have admitted contraventions of the code, and therefore now will face ban from cricketing activity.

Former South African Test wicket keeper Thami Tsolekile will face 12 year ban, the most by any of the four convicted players.


Down they go : Embarrassment at Edgbaston


Former  Lions all-rounder Jean Symes has been banned for 7 years, whereas bowlers Pumelela Matshikwe and Ethy Mbhalati receives ban of 10 years each.
COMMENTS
Comments are moderated and generally will be posted if they are on-topic and not abusive.
For more information, please see our Comments FAQ