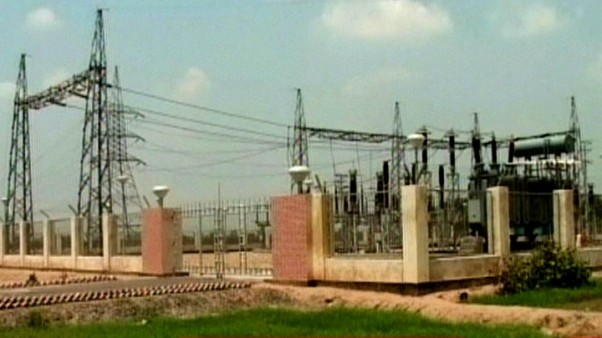 ---
LAHORE: PEPCO has claimed that loadshedding in the country's urban areas has gone down from eight to three hours a day, while the production has increased.

The Director General of PEPCO also claimed that load shedding will be reduced to two hours in the coming days.

Although PEPCO claimed production of 12,302 megawatts, there is still a shortfall of 1400 mw between this supply and the demand., while the much hailed rental power project is only producing 77 megawatts so far.