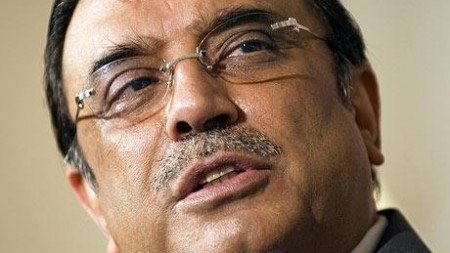 ---
ISLAMABAD: President Asif Ali Zardari said the 18th amendment proved that the political leadership has the capability to solve every problem.

He said this while addressing members of the constitutional reforms committee at the President House in Islamabad.

The president said people's aspirations with the government have increased after the approval of the 18th amendment. Zardari also appealed to all political parties to unite for the resolution of all problems.

He said he will suggest the Prime Minister to constitute a parliamentary committee of all political parties to resolve problems in the  future.