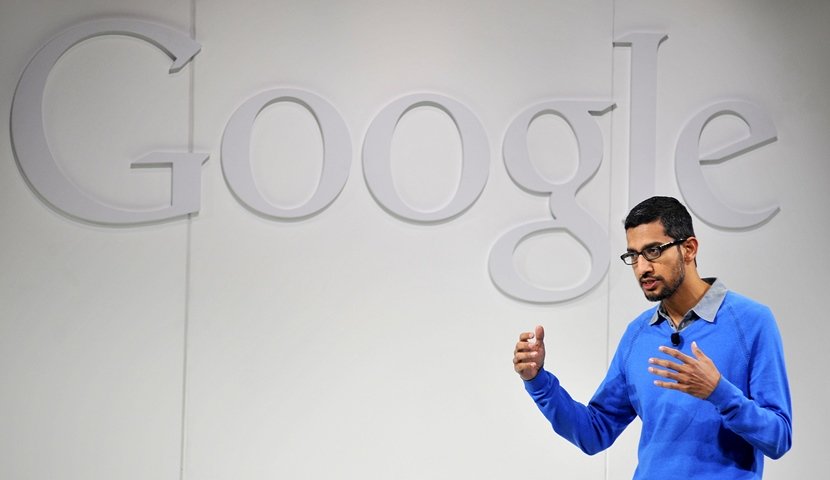 ---
It seems hacker group OurMine has struck again.

After hacking Facebook co-founder and CEO Mark Zuckerberg's accounts on several social networking sites, the group hacked Google CEO Sundar Pichai's Quora account on Monday.

OurMine posted messages on Quora using Pichai's account. As the Google CEO's account is linked to his Twitter account, the three-man hacker group was able to publish the messages to his 508,000 followers.

Mark Zuckerberg's social media accounts hacked

However, the tweets have been removed now.

Talking to The Next Web, OurMine said it was only conducting a test. "We are just testing people security (sic), we never change their passwords, we did it because there is other hackers can hack them and change everything."




Further, they also claimed that the group managed to break into Pichai's account by exploiting a vulnerability in Quora's platform – one that it claims to have reported to the company, with no response.

In a bid to transform itself as a 'security firm', the group has been offering support to those it targets so these incidents don't occur again.

Recently, OurMine has been targeting major tech executives, including Zuckerberg and Spotify's Daniel Ek.

Earlier this month, the hacker group was briefly able to hack Facebook founder's accounts on several social networking sites, including, Instagram, Twitter, LinkedIn and Pinterest. However, his Facebook profile was not among the compromised accounts.

This article originally appeared on TheNextWeb.

Have something to add to this story? Share it in the comments.
COMMENTS
Comments are moderated and generally will be posted if they are on-topic and not abusive.
For more information, please see our Comments FAQ