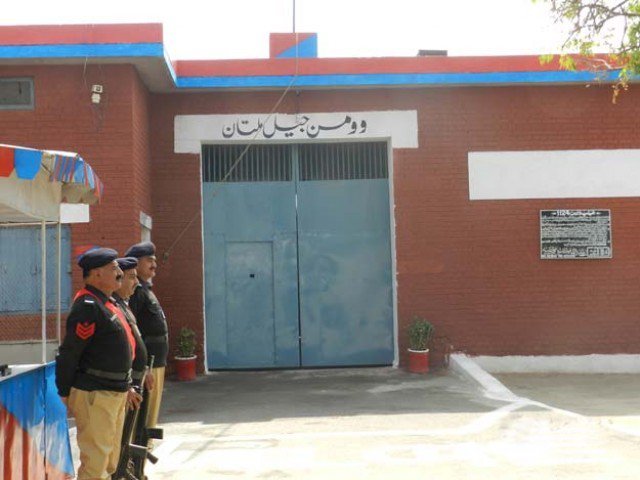 ---
ISLAMABAD: Senate Standing Committee on Interior Chairperson Abdul Rehman Malik on Monday demanded that there should be separate prisons for women in the country in view of the growing incidents of their maltreatment and the deteriorating conditions of jails.

He also proposed that women prisons should be set up far apart from male prison cells, in addition to deputing women personnel as jail staff. Malik said it is his personal experience that the condition of jails is literally worsening. He said there is also a recommendation of setting up a prison in Islamabad as well. Senator Jamaldini said that separate prisons for women should be set up in all provinces.

Improving facilities: Wafaqi Mohtasib to report on prison reform

State Minister on Interior and Narcotics Muhammad Baligh-ur-Rehman told the committee that progress has been made on each and every point of the National Action Plan. He said digital mapping of religious seminaries is being done throughout the country and provincial governments will accomplish the task soon.

Malik said while our armed forces and other state institutions dealing with the issues related to the defence of the country are performing a good job regarding the implementation of NAP, the civilian side didn't perform what they were supposed to do.

The former interior minister said action should have been taken against banned outfits like Sipah-e-Muhammad under NAP instead of allowing it to hold public gatherings openly in the country and their leaders should have been behind bars.

While commenting on the Corporal Punishment Bill, Senator Javed Abbasi said under this bill a father may face a trial if he lightly beats his son. Senator Shibli Faraz said they don't want to westernise society and this law would be misused.

Senator Tahir Mashhadi said the bill is not meant for parents. He added that it will focus on schools and madaris where the lives of students have been destroyed by administering them corporal punishment. The chairman of the committee said the bill would be reviewed after taking input from members of the committee.

Officials of the Anti-Narcotics Force (ANF) told the committee smugglers use the Pakistani territory for smuggling 40% drugs for which strict actions are taken to halt it. The committee was also informed that 16 foreigners involved in drugs business were arrested recently -- including seven Nigerian, one Filipino and three Afghans.

Crime and punishment : 12 new district jails to be completed this year

The committee was informed that China had given five body scanners, of which three are out of order while those given by Saudi Arabia have not been cleared by customs officials. The committee was requested to exempt these scanners from duty.

The committee was also informed that Rs552 million announced as rewards for arresting drug smugglers have not been paid to the ANF yet. The issue of a videotape in which Senator Shahi Syed was given life threats was also raised during the meeting.

The issue of new drugs in schools and colleges was also discussed in the committee meeting. Malik informed the meeting that the words 'Miss' and 'Sorry' are being used as codes for such drugs.

Published in The Express Tribune, June 21st, 2016.
COMMENTS (1)
Comments are moderated and generally will be posted if they are on-topic and not abusive.
For more information, please see our Comments FAQ