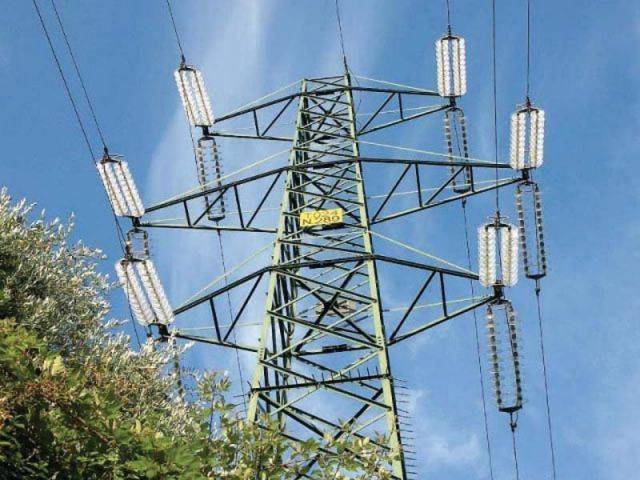 ---
PESHAWAR: The Khyber-Pakhtunkhwa energy and power department claimed it will generate up to 1,000 megawatts of energy in the coming three to four years by completing hydel power projects and a 100 megawatts solar energy project.

Minister for Energy and Power Atif Khan and Pakhtunkhwa Energy Development Organization (PEDO) Chief Executive Akbar Ayub, briefing journalists on Monday at a local hotel, said authorities had completed three hydel energy projects providing 57 megawatts of energy to the national grid.

At the same time, five more projects generating an estimated 214 megawatts, would be completed by 2019.

No fresh power and energy projects approved under ADP

The 57 megawatt project was started by the previous government, but completed by the current regime, he stated. "The 214 megawatts projects started in the current government," he added.

Atif went on to say that the department planned 21 long term projects which would generate 3,631 megawatts energy and would cost around $12 billion.

Since the government does not have enough funds to finance these projects, it is trying to bring in private investors for the execution.

Ayub, meanwhile, said that a feasibility study of 18 projects had been completed and the government floated international tenders for six projects to invite private investors.

"We have received a total 56 proposals for six projects from well-known companies," Ayub said.

He added the projects were at a prequalification stage and would generate 666 megawatts of electricity. Investment in them will be $11.9 billion.

For a better future: Youth of K-P to be trained in hydropower management

"It the first time the history of the province that investment of this level is coming in," he claimed.

Ayub stated the department was working on solar energy project to will generate 100 megawatts and a feasibility study is under way. "We will collectively generate a total of 1,000 megawatts," he said.

He said of the total 356 mini micro hydel power projects, 53 have been completed and the department is now going to construct 1,000 mini micro hydel power projects across the province.

He said authorities are in negotiation with the Asian Development Bank to sponsoring a mega project of 300 megawatts.

The PEDO CEO said the mini micro hydel power projects on canals in central K-P would get operational over the next six months.
COMMENTS (1)
Comments are moderated and generally will be posted if they are on-topic and not abusive.
For more information, please see our Comments FAQ