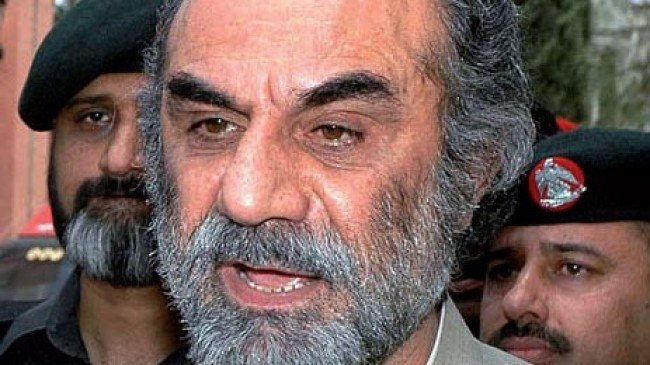 ---
KALAT:
Chief Minister of Balochistan, Aslam Raisani on Wednesday announced Rs 100,000 each for the three girls being treated after facing acid attacks.
Doctors at the Bolan Medical Complex told Express that relatives of the girls could not afford the treatment and had requested doctors to discharge them.
Last month the three girls were attacked with acid by unknown men in Kalat district. They received multiple burn injuries and the incident spawned a protest and shutterdown strike in the area.