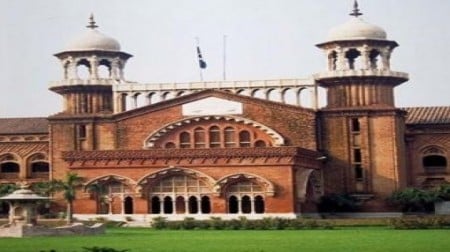 ---
LAHORE: The Lahore High Court (LHC) reserved its judgment after hearing arguments in Interior Minister Rehman Malik appeals case on Thursday.

A two member bench headed by Chief Justice LHC Justice Khawaja Muhammad Sharif heard the case.

The counsel for Rehman Malik, Chaudhry Mushtaq said that no notice has been sent to Malik to appear in the court during the trial, adding that any verdict of punishment in the Interior Minister's absence is illegal.

Rehman's counsel also argued that the court should review and restore the right to appeal to Malik and also halt any punishment orders against him.