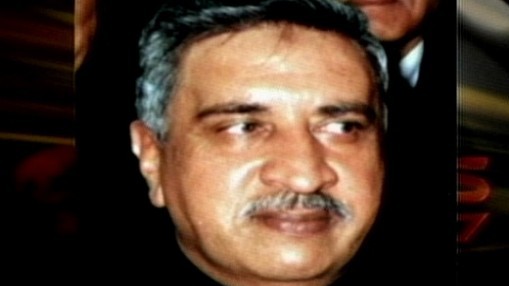 ---
ISLAMABAD: Attorney General of Pakistan (AGP) Anwarul Haq said on Thursday that neither any letter has been written to the Swiss authorities to reopen money laundering cases nor any such correspondence is required.

According to the sources, a report prepared by the secretary law has been submited to the five member bench of the Supreme Court regarding the implementation of the NRO verdict.

The report states that Geneva can not reopen the cases against President Zardari even if it receives official request from Islamabad.

The AGP said that no correspondence is needed to pursue the graft cases.

Justice Raja Fayaz said that it is the responsibility of the government to ensure the implementation of verdict.

The court has summoned NAB chairman and law secretary for explanation on May 13.