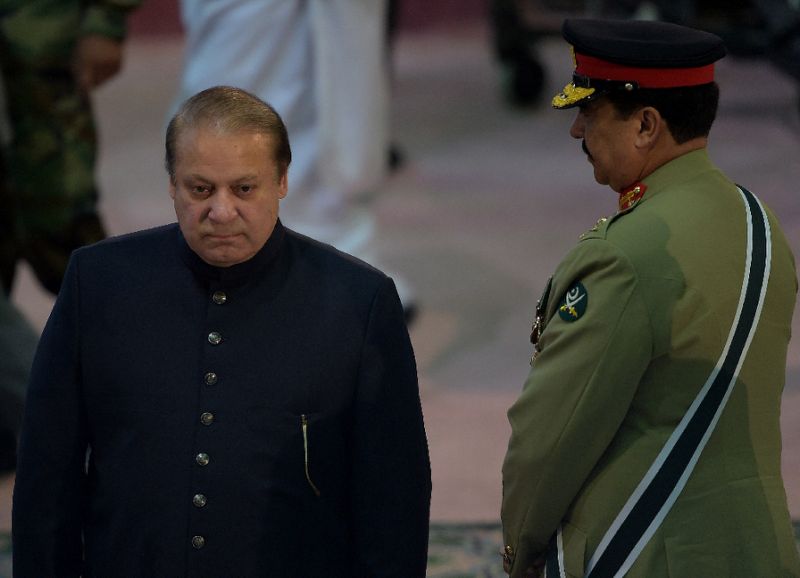 ---
ISLAMABAD: The opposition on Monday grilled the government for its weak and ineffectual foreign policy in the wake of recent incidents on the national and international fronts.

Issues such as lack of a full-time foreign minister, scuppered F-16s deal, a drone strike deep inside Pakistan that killed Afghan Taliban leader Mullah Akhtar Mansoor, aggressive Indian lobbying to secure support for its Nuclear Suppliers Group (NSG) membership, deteriorating relations with neighbouring Afghanistan were raised as the lower house of parliament reconvened on Monday.

Dr Shireen Mazari of the Pakistan Tehreek-e-Insaf (PTI) referred the strain in Islamabad's ties with Washington. "There is nothing positive about [Pakistan's] relations with the United States," she stated matter-of-factly.

Growing Pak-China strategic ties upset US: Aizaz

She pointed out how the US Congress had blocked subsidy for eight Lockheed Martin F-16 fighter jets, cut the Coalition Support Fund and was now fully backing India's membership to the NSG. "Tell me what is positive about your friendship with the US … I cannot see anything."

The PTI chief whip went on to lament the government's delayed and weak response to the Naushki drone strike that killed the Afghan Taliban leader. "[Our] foreign policy simply does not exist."

Addressing Prime Minister's Adviser on Foreign Affairs Sartaj Aziz about the country's policy on Kashmir, Dr Mazari asked, "Who is making the policy? Is it the Foreign Office or Aabpara [a reference to ISI headquarters] or Rawalpindi [a reference to GHQ]?"

She said the government has worsened relations with all the neighbours and accused it of over relying on the Chinese support. PPP's Imran Zafar Leghari recalled that former president Asif Ali Zardari had worked hard to build good relations with other countries. He accused the incumbent government of spoiling those ties just to appease India.

Foreign policy challenges confronting Pakistan

Iftikhar Cheema of PML-N suggested appointing Punjab CM Shahbaz Sharif as foreign minister. "Appoint Shahbaz Sharif as foreign minister and I can assure you that he would do miracles," he said.

Budget criticism

While discussing the federal budget, PPP's Mahreen Razzaq Bhutto said wrong policies of the government saw the agriculture sector registering negative growth.

Published in The Express Tribune, June 14th, 2016.
COMMENTS (4)
Comments are moderated and generally will be posted if they are on-topic and not abusive.
For more information, please see our Comments FAQ