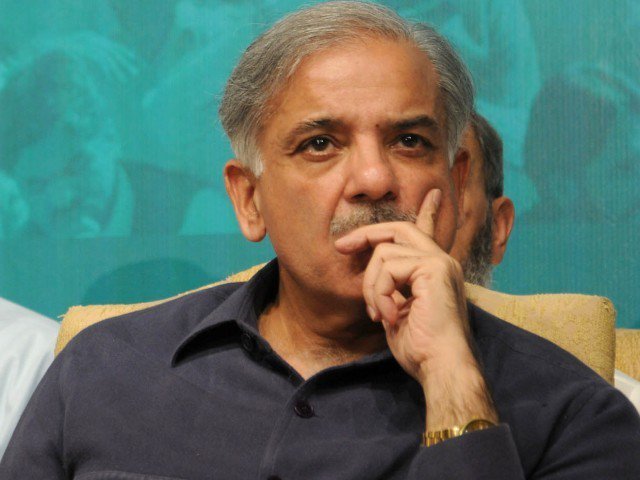 ---
LAHORE: Chief Minister Shahbaz Sharif on Thursday directed provincial ministers, his advisers, special assistants and other elected representatives to regularly visit Ramazan Bazaars and monitor prices, quality and availability of essential items there.

"The government has announced a Ramazan Package costing billions of rupees to provide relief to people during the holy month," the chief minister said in a message from London. He said the package was designed to provide flour, pulses, fruits and vegetables at subsidised rates.

Sharif said the authorities concerned must ensure that fruits of the package reached the common man.

He asked them to make sure that the bazaars set up for the purpose had adequate quantities of essential items.

"Stringent action will be taken against those hoarding commodities or overcharging shoppers," the chief minister said. He said the hoarder-profiteer nexus would be curbed.

Sharif said the government was committed to safeguarding citizens' interest. They could not be left at the mercy of hoarders and profiteers. No one would be allowed to fleece the citizens, he said.

The chief minister ordered that apart from Ramazan Bazaars, prices and supply of daily-use items be monitored in the open market.

He asked the price control committees to play their role in this regard. He asked members of the Cabinet Committee on Price Control to take action against the vendors fleecing their customers by giving short measure.

"It is the responsibility of the members of Price Control Committees to take appropriate steps against such practices," Sharif said. He said that providing relief to the shoppers visiting Ramazan Bazaars was the responsibility of provincial ministers, CM's advisers, special assistants and elected representatives.

Published in The Express Tribune, June 10th, 2016.