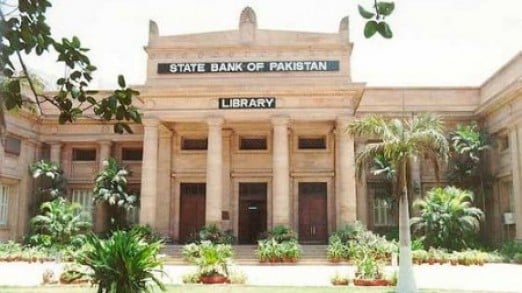 ---
KARACHI: The State Bank said on Wednesday it had received $468 million from the United States in compensation for some of its costs in battling militancy.

The US embassy in Islamabad said on Tuesday it had released $656 million to Pakistan from its coalition support fund (CSF) for some costs incurred last year, with $188 million transferred last week and another $468 million on Monday. "We received $468 million last night," said Syed Wasimuddin, chief spokesman for the State Bank of Pakistan.

The US funds come at an important time for Pakistan which is in negotiations with the International Monetary Fund (IMF) for the release of a fifth tranche of an $11.3 billion loan. The IMF board is expected to meet in mid-May to consider the fifth tranche of the loan, worth about $1.15 billion.