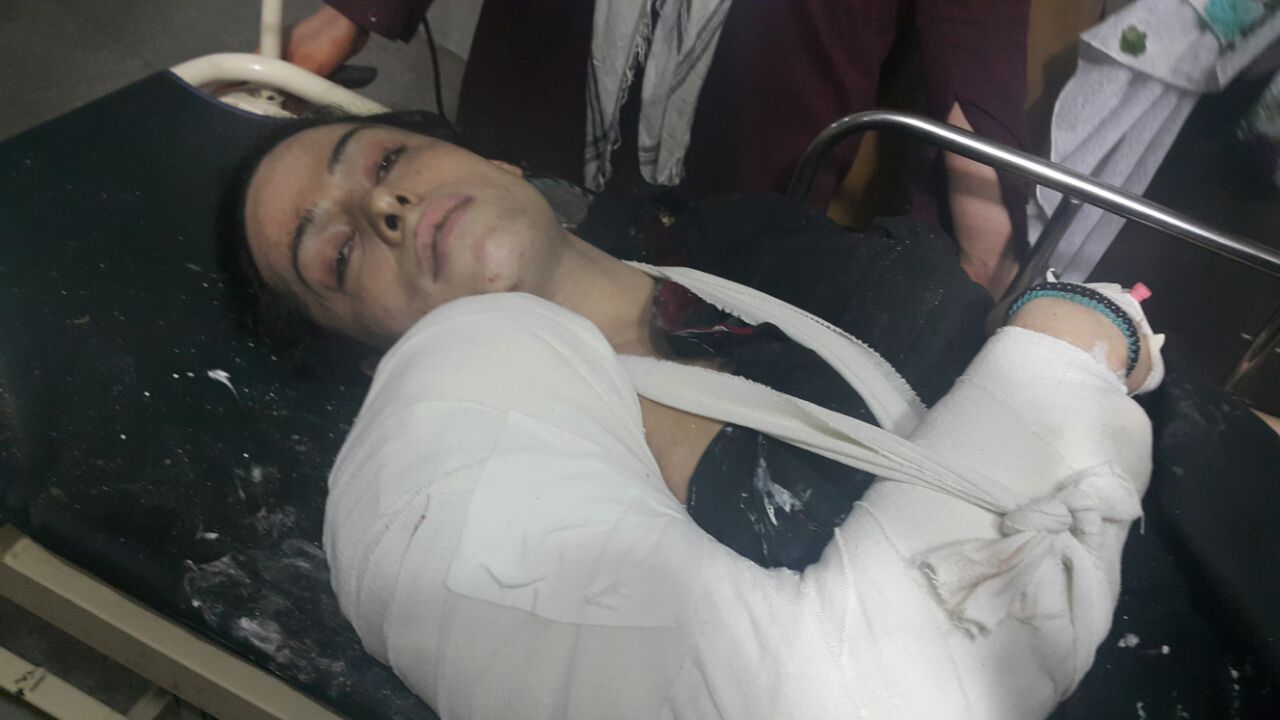 ---
PESHAWAR: We have heard of hospitals having separate wards for men and women. However, the death of transgender activist Alesha has compelled me to ask myself a very awkward but obvious question: does a hospital have a ward for human beings as well?

Last week, Alesha was shot multiple times. She was taken to the hospital where she later succumbed to her injuries. Nearly a day later the main accused was also arrested. The case will now be taken to a court of law, and justice will take its course.

Transgender activist succumbs to injuries after being shot multiple times in Peshawar

It would be a denial of basic facts if we are made to believe that murders are unique to Peshawar or Pakistan. But the treatment given to Alesha and her friends, who are her family as well, does require introspection.

Waning humanity

A government committee has been set up to determine whether the injured Alesha and her friends were verbally harassed with the vilest sort of questioning — that anyone can face while battling between life and death — by the doctors and staff at Lady Reading Hospital.

However, what is indeed worrisome is that it was the people admitted in the male and female wards and their relatives who objected to a person who is a transgender being admitted in the same ward. For its part, the hospital did provide medical care and one of the best doctors was called in to operate. But neither the medical teaching institutes act nor any code of conduct can change the thought process of a society.

Alesha should not have died

Imagine the condition of someone, regardless of their gender, being shot six times with bones fractured in at least three places and then being pushed from one ward to another and ultimately being put on a bed outside a toilet to spend the night.

Of self-probing

Let us for a moment set aside Alesha's story of being abandoned by her family at the age of six because of her gender and the way the community has been marginalised and derogated for so many years. Will this kind of treatment be justified to anyone? Will any committee probe into the matter and find the people who were there at the hospital at that night and find them guilty? Is it only the government or the hospital that is responsible? Or to put it more explicitly, will anyone of us come forward and say that I am partly responsible to what happened to Alesha because of the manner in which I think about people who are transgender.

In loving memory: Karachi weeps for Alisha

This issue is not something that has happened out of the blue. There have been at least 45 Aleshas in the past one year. The proof of threat to the community lies in the letters that were writte in mid-2015 to the human rights directorate of Khyber-Pakhtunkhwa to allot a separate place of treatment for people who are transgender. The letters were forwarded to the health department and a reply is still awaited. In January another person who is transgender was kept waiting for three hours at the hospital for no other reason, but for just being a transgender person.

Conspiracy theorists, which include some very respectable names, believe that most of this is done by the community to seek asylum abroad. A little research shows that most of the people who are transgender, that have been approached for the purpose, have already refused. How many of 'us' would be able to resist that temptation?