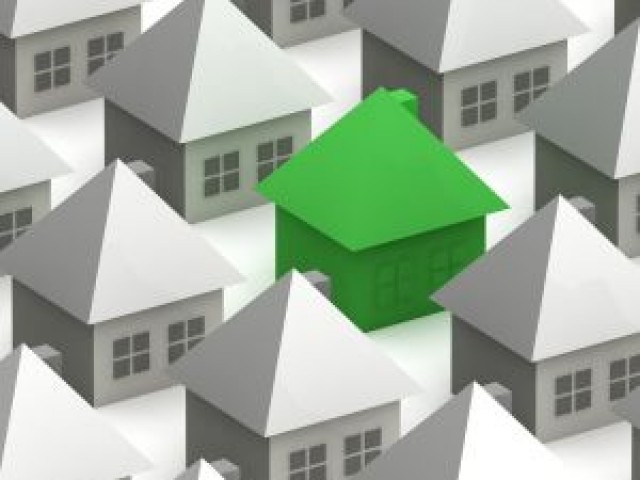 ---
ISLAMABAD: The Federal Government Employees Housing Foundation (FGEHF) has linked the release of Rs680 million to a private development firm engaged in the development of Bhara Kahu housing scheme with a written assurance from the National Accountability Bureau (NAB).

With this development, years-long dispute between the foundation and Green Tree Ltd seems to be nearing resolution and it is expected that development work on this stalled project may initiate soon.

However, the foundation has said that if NAB refused to play the role of arbitrator than the foundation would initiate the process of serving Rs1.2 billion damages recovery notice on Green Tree.

A dispute had emerged between the foundation and the private development firm over the issue of payment of Rs680 million due to which work on the project was stalled. The firm had asked the foundation to clear the bill and linked the initiation of developmental work with the payment of outstanding dues.

The foundation purchased 3,000 kanals in Bhara Kahu from Green Tree in 2009 for the creation of 3,254 plots.

NESPAK undertook a survey in Bhara Kahu submitted a report that additional 800 kanals of plain land would be required to cater to the requisite number of plots.

Now, on the intervention of NAB, all outstanding issues appear to have been resolved.

Published in The Express Tribune, May 9th, 2016.