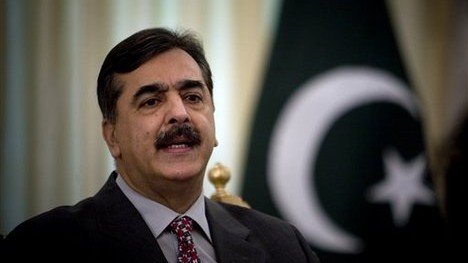 ---
ISLAMABAD:
Prime Minister Yousuf Raza Gilani has approved the removal of National Accountability Bureau (NAB) Chairman Naveed Ehsen.
According to officials, the summary for his removal will be sent to President Asif Ali Zardari today.
Naveed Ehsan had already offered to resign, but he was asked to continue till the appointment of his successor as per the observation of the Supreme Court. The new NAB chairman will be appointed in consultation with the leader of the House and leader of the Opposition as required by law.
COMMENTS (5)
Comments are moderated and generally will be posted if they are on-topic and not abusive.
For more information, please see our Comments FAQ