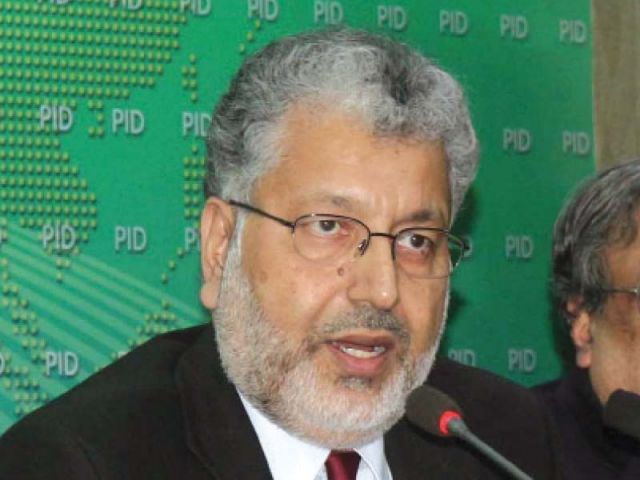 ---
ISLAMABAD: Teachers are role models for their students who play a vital role in the development of future generation and they should perform their duty responsibly.

Higher Education Commission (HEC) Chairman Dr Mukhtar Ahmed said this while speaking at the closing ceremony of the 27th Faculty Development Programme of the HEC on Friday.

"Unless our teachers and clerics perform their duty in a responsible manner, we should not expect our society to come out of intolerance, religious extremism and dishonesty," he said.

Twenty-eight faculty members from 28 public and private sector universities from across Pakistan attended the eight-week programme and have been certified as master trainers, who will conduct similar trainings at their parent institutions.

The programme has been designed to equip teaching faculty with latest pedagogical and research skills required for effective teaching and research.




Ahmed said, "Pakistan does not only need best professionals in different fields but also good human beings who show empathy towards fellow humans and work in a selfless manner. And that is only possible if our teachers reflect on their responsibility and act accordingly."

While congratulating the master trainers, he said that the HEC was providing various opportunities to faculty members and researchers to improve their pedagogical knowledge and skills.

So far 785 faculty members from different higher education institutes have been trained under the programme.

Published in The Express Tribune, April 30th, 2016.