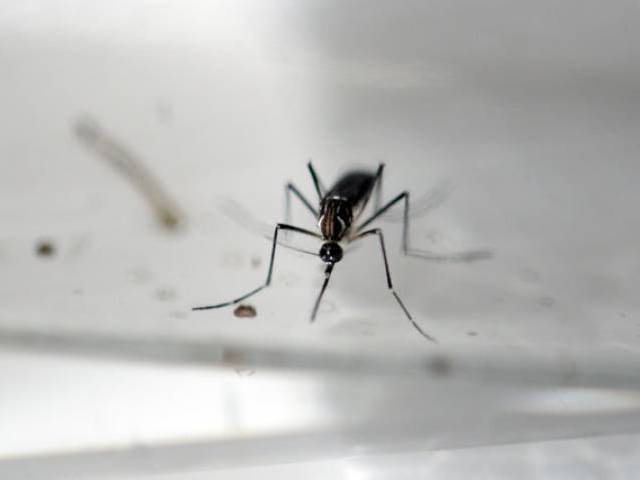 ---
MIAMI: The first death related to the mosquito-borne Zika virus infection on US soil was reported Friday in the US territory of Puerto Rico, health authorities said.

"The patient died of complications related to severe thrombocytopenia," a condition related to a low number of platelets in the blood, the US Centers for Disease Control and Prevention said.

"Although Zika virus-associated deaths are rare, the first identified death in Puerto Rico highlights the possibility of severe cases, as well as the need for continued outreach to raise health care providers' awareness of complications that might lead to severe disease or death."

The CDC investigated a total of 6,157 suspected Zika cases in Puerto Rico between November 1, 2015 and April 14, 2016, according to the CDC report.

Zika outbreaks tops 91,000 cases

Scientists confirmed that 683 (11 percent) "had laboratory evidence of current or recent Zika virus infection," it said.

The CDC has warned of a potential explosion of Zika cases in Puerto Rico, possibly reaching into the hundreds of thousands.

Zika is known to cause the brain defect microcephaly, and is blamed for a recent surge in cases of malformed babies in Brazil.
COMMENTS
Comments are moderated and generally will be posted if they are on-topic and not abusive.
For more information, please see our Comments FAQ