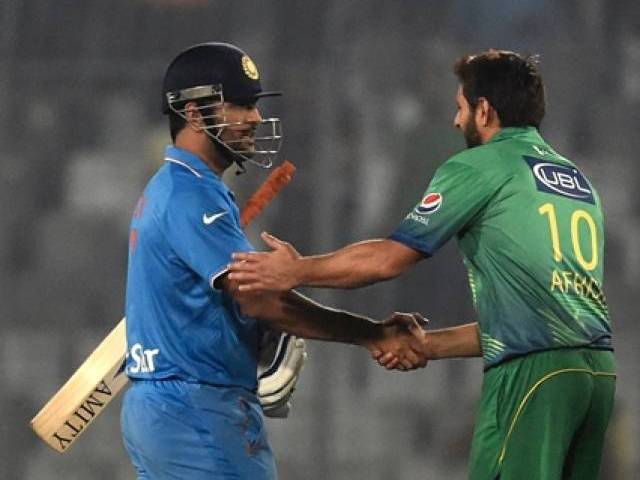 ---
Arch-rivals Pakistan and India have joined hands to develop cricket in China.

With help from Pakistan, Chinese cricket on the rise

"The game has seen massive growth at the school and college level in China," said former Pakistani cricketer Rashid Khan.




Rashid, who played four Tests and 29 ODIs for Pakistan, was made the coach of both men's and women's teams of China back in 2006 as a joint effort by the International Cricket Council (ICC) and the Asian Cricket Council (ACC) to give a boost to cricket in the country.

'Chinese cricket a surprise'

"Players used to hold a bat like a baseball slugger when I came in 2006, but after the last two Asian Games, cricket has gained ground," he added. "India has helped create interest, but Pakistan has also played a role as it was the Pakistan Cricket Board which sent me to coach the national teams."




The ICC Board meeting which took place on Sunday in Dubai was apprised that China, a country which is obsessed with table tennis, badminton, football and basketball, has nearly 80,000 cricketers, including 35,000 women players.

From broken hearts to broken TV sets, fans react to Pakistan's defeat

The Board, enthusiastic to develop cricket in the Asian country, agreed to assist Chinese Cricket Association (CCA) with a long-term strategy. Meanwhile, the CCA has also identified 10 cities where infrastructure will be developed for cricket.

This article originally appeared on Hindustan Times.
COMMENTS
Comments are moderated and generally will be posted if they are on-topic and not abusive.
For more information, please see our Comments FAQ