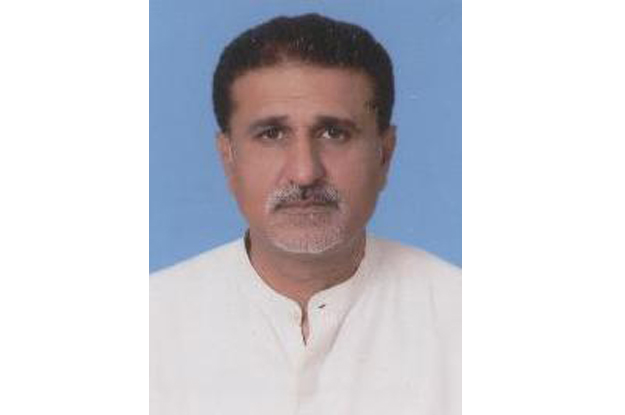 ---
KARACHI:



Policemen consume electricity in their residential quarters without having to pay for it, adding an unreasonable burden on department accounts.




The chairperson of Sindh Public Accounts Committee (PAC), Saleem Raza Jalbani, pointed out during a meeting of the provincial watchdog on Thursday. The committee was probing the accounts of the police and home department for the 2008-2009 financial year.

According to the audit director looking into police accounts, 11 SSP offices in Sindh have shown expenditure of Rs93 million as electricity expenses, mostly from the residential colonies attached to the offices. "This situation prevails in all police colonies in Sindh," said Jalbani. "What action have the police taken to recover this amount?"

Sindh IG Allah Dino Khawaja explained that electricity is being consumed through one bulk meter. There are no separate meters at individual residential quarters, he said. "We wanted to install separate meters for every individual family living in Police Lines but, unfortunately, the power utilities refused," he said, adding that the police wrote a number of applications to the companies. "These power utility companies are also charging commercial rates," he pointed out.

The audit department officials raised objections at 12 different points involving Rs2 billion. The police were able to produce the record of only one audit para, amounting to Rs5.28 million.

Police guard services charge

IG Khawaja informed the PAC that many federal institutions are not paying the 'police guards services' charges amounting to Rs72 million. "A total of Rs98 million was outstanding for the last seven years and, despite our repeated reminders, we could only recover Rs26 million so far," he said.

Missing tenders

The officials of the audit department also raised the issue of anomalies worth Rs272 million since the police department failed to award tenders to procure medicines, repair buildings, furniture and means of transport. Khawaja confessed that out of a total of 17 district police officers, only 11 have awarded tenders while six have not fulfilled the basic requirement.

The audit officials claimed that Rs140 million have been spent by the police but this is not supported by any documents.  Home secretary Jamal Mustafa Syed and IG Khawaja presented the vouchers and convinced the PAC members that the expenses were genuine.

Published in The Express Tribune, April 22nd, 2016.
COMMENTS
Comments are moderated and generally will be posted if they are on-topic and not abusive.
For more information, please see our Comments FAQ