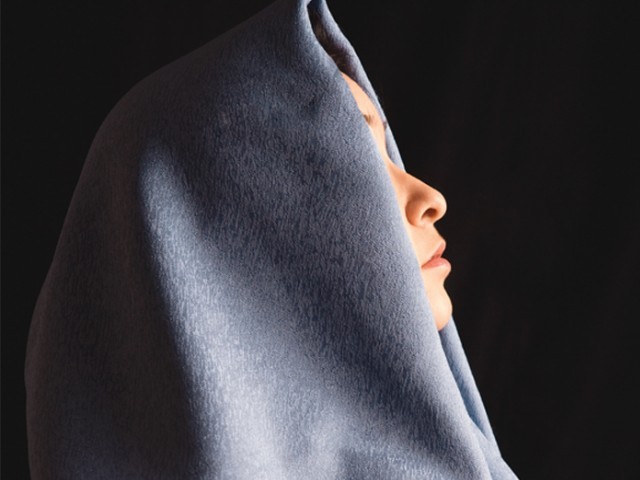 ---
PESHAWAR: A woman was gang raped by four men in Chughal Pura in the city within the jurisdiction of Paharipura police station on Wednesday night.

The woman, who hailed from Pathan Chowk, filed an FIR with the Paharipura police station. She told the police, she left her house on Wednesday night to visit Duranpur and was approached by Faqir Hussain and three others at around 11pm on her return.

7-year-old boy dies after being gang raped by 'influentials' in Bahawalnagar

They took her to Hussain's house, saying they had something important to discuss with her. Once inside the room, the man, who was armed with a pistol, sexually abused her. The other three men also raped her.

"At around 2am, I was dropped in a rickshaw at my residence," she told the police. "There was nobody home at the time, so I reached the police station in the morning."

Police registered an FIR against Faqir Hussain alias Bola and three others and started an investigation.

Talking to The Express Tribune, Faqirabad ASP Wasim Riaz said the 35-year-old woman reached the police station and said she was raped at gunpoint by four men.

"We have registered an FIR in the case and raided the house of the suspects," he said. "But none of them were present. He assured every effort was being made to arrest them."

Rights activist Uzma Mehboob said condemned the incident.

"In Pakistan, the tradition is to blame the victims in rape cases. Also, people do not report such cases to the police to save their honour," she said.

Boy gang-raped in Mansehra

Mehboob added even the cases that have been registered were not taken seriously by the law enforcers.

"If the FIR is registered, the burden is placed on the victim," she said. "The police try their level best to destroy evidence and the benefit goes to the offender. Our medico-legal system is also not efficient as officials do not take their job seriously. We see that victims do not get justice in most instances."


Imran Takkar, another rights activist, also said it was unfortunate there was no action taken against rapists on the part of the government or police.


Published in The Express Tribune, April 22nd,  2016.