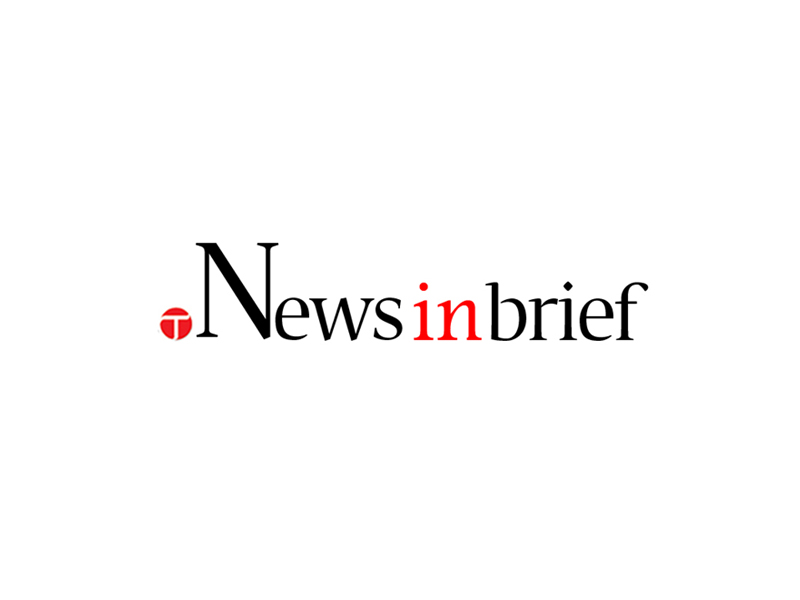 ---
HANGU:



Pesco Hangu is facing a shortage of staff in their office. Pesco Hangu employees at a meeting at their office on Wednesday said 186 positions were vacant and officials were not hiring people.






They shared dues to be paid by customers have exceeded Rs3 billion and a lack of staff has made it almost impossible to recover the money.




Of 354 sanctioned vacancies, 186 remain vacant including two seats for SDO, 95 assistant linemen, two assistant accountants, six linemen-I, 14 linemen-II, three line superintendent-I, four line superintendent-II, five senior clerks, eight junior clerks, 15 meter readers, nine bill devisers, four telephone clerks, four drivers, one draftsman, one tracer, two security guards, two gatekeepers and many others.


Participants also said an inadequate sewerage system and lack of basic amenities have led to a poor situation in Wapda employees' residential area.

Published in The Express Tribune, April 21st,  2016.
COMMENTS
Comments are moderated and generally will be posted if they are on-topic and not abusive.
For more information, please see our Comments FAQ