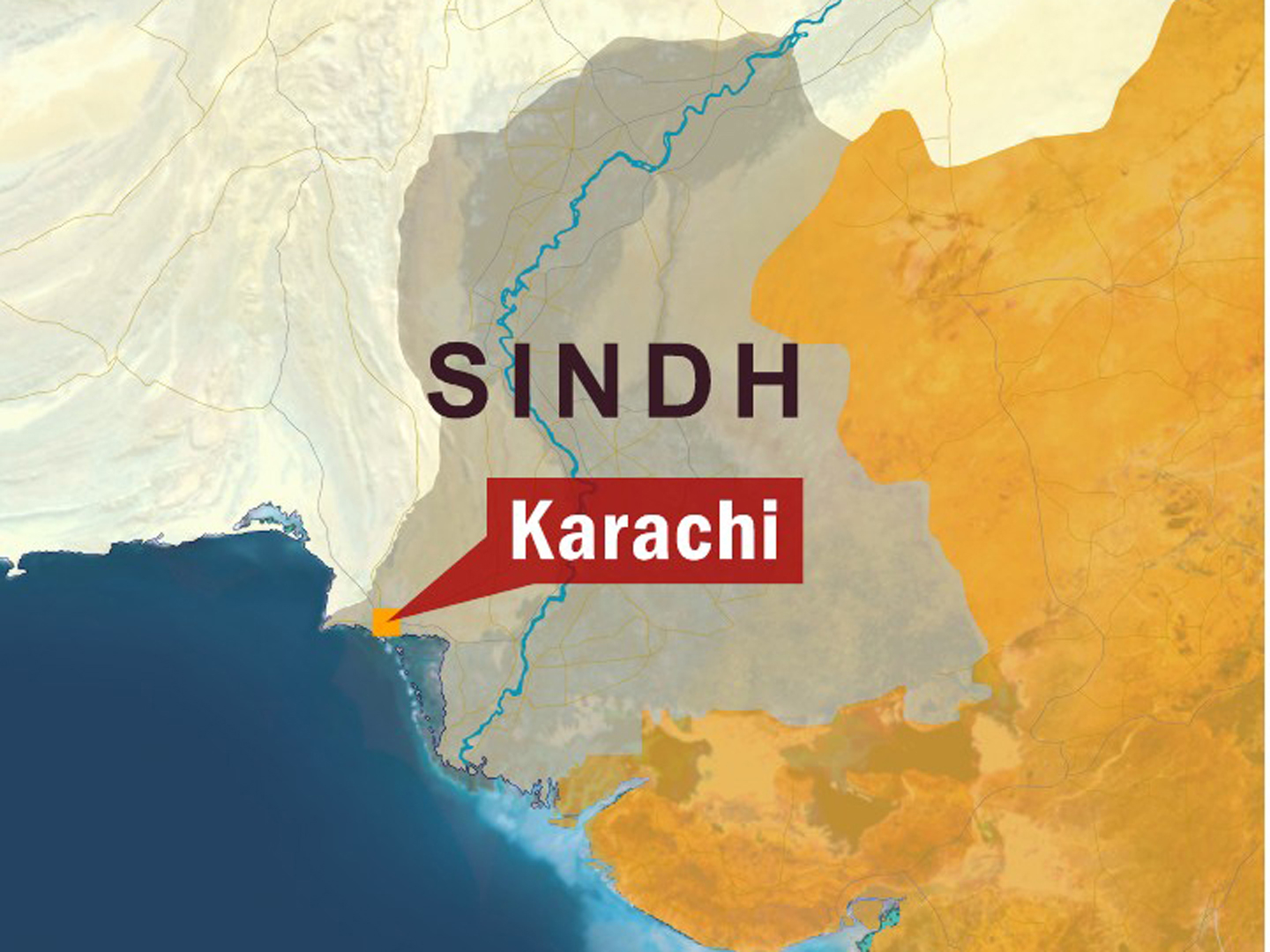 ---
KARACHI: An environmental tribunal has reserved its judgment on a request by five sugar mill owners who want to be exempted from appearing in court.

The three-member tribunal bench, comprising district and sessions judge Ashraf Jahan, Abdul Karim Memon and Samiuz Zaman, heard the plea submitted by the sugar mill owners. They requested the court to exempt them from appearing during the proceedings and allow them to travel abroad for medical treatment.

The environment protection agency (EPA) had approached the court against the sugar mills on charges of spreading pollution. The agency's advocate, however, did not raise any objections to the owners' request. The Ansari Sugar mill expressed reservations on the case filed against them and said that they wanted to present arguments in their defense.

The court accepted the plea and adjourned the hearing till May 21. Proceedings against the other sugar mills, Alnoor, Mehran, Hafeez and Tando Muhammad Khan, will resume on May 22. The comments submitted by the Tando Muhammad Khan mill to the tribunal said that 80 per cent of the EPA's objections had been addressed, while efforts were underway to attend to the remaining problems.
COMMENTS
Comments are moderated and generally will be posted if they are on-topic and not abusive.
For more information, please see our Comments FAQ