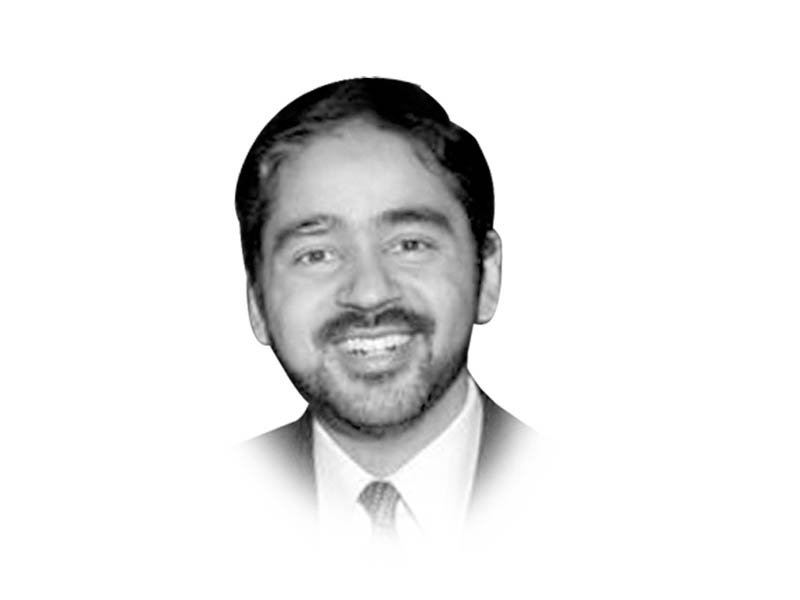 ---
Pakistan is fortunate in countless ways — among them, is its good fortune that we continue to send our best and brightest to medical schools. The fact that we also force those who may be better suited elsewhere, or that there are insurmountable barriers for women who want to excel in the profession are separate debates — but for now, let us recognise that many who enter medical school are our brightest and most gifted. These students, like their counterparts in other disciplines in natural and social sciences, and arts and humanities, are not only the source of inspiration, but they are also the source of hope for a better tomorrow.

The richness of medicine comes not only from taking care of patients but also by asking questions about the origin, progression and management of diseases that requires thoughtful research and robust methods. Saying that Pakistani doctors do not do any research would be a gross misrepresentation of outstanding work done by many, in all provinces. However, nearly all research by our medical community is directed towards population and public health, with little or no element of fundamental discovery. This lack of emphasis on discovery, or inquiry towards fundamental causes of disease at the molecular and cellular level, has locked us into a vicious cycle where not only our clinicians not fully aware of molecular causes of diseases, but they are also not capable of making contributions to transform disease management strategies. They are notably absent from international meetings that focus on discovery.

The single biggest cause of lack of fundamental research is neither lack of intelligence, nor lack of interest on the part of the students — it is the medical education system that has not changed in decades and fails to recognise, despite irrefutable evidence, why fundamental understanding of processes is the basis of efficient disease management. In this day and age, where integration of medicine with both approaches in humanities and tools in engineering is being recognised as necessary, the students are subjected to archaic curriculum practices. Among the most bizarre aspects of our medical education is that our medical students never take a course in immunology. Our medical graduates, therefore, never get to formally understand the native and innate mechanisms by which our body fights back. The four-year curriculum of medical universities, as well as what the HEC has on its website, does not list immunology or cell biology, another core discipline to understand disease, anywhere on its prescribed curriculum. There are many other examples of similar critical omissions.

The troubling aspects of the medical education framework are not just limited to absence of key courses, it also has to do with the way the core courses are taught. An analysis of course offerings at leading medical schools paints a grim picture. Courses in fields such as biochemistry, that are fundamental to understanding disease progression and drug action are not taught by biochemists, but by those whose sole qualification is taking a single course in the discipline. Imagine the only expertise of a professor teaching a particular course is having taken that course a few years (or decades) ago!

This tragedy is twofold. Absence of insight and innovation in curriculum, is only the first part. The second part is that fixing these major gaps is not nearly as difficult a task as it is claimed to be. Nearly all of our major national universities, both public and private, have expertise and research in the core disciplines of biochemistry, immunology and cell biology and they can, and should, contribute to educational experiences of our future doctors. Teaching should reflect domain knowledge, competence and a genuine passion for the discipline. Not only will our medical students get to learn from real experts, they will also learn the tools of research and gain familiarity with the real foundations of disease. 

Published in The Express Tribune, April 19th,  2016.

Like Opinion & Editorial on Facebook, follow @ETOpEd on Twitter to receive all updates on all our daily pieces.
COMMENTS (3)
Comments are moderated and generally will be posted if they are on-topic and not abusive.
For more information, please see our Comments FAQ