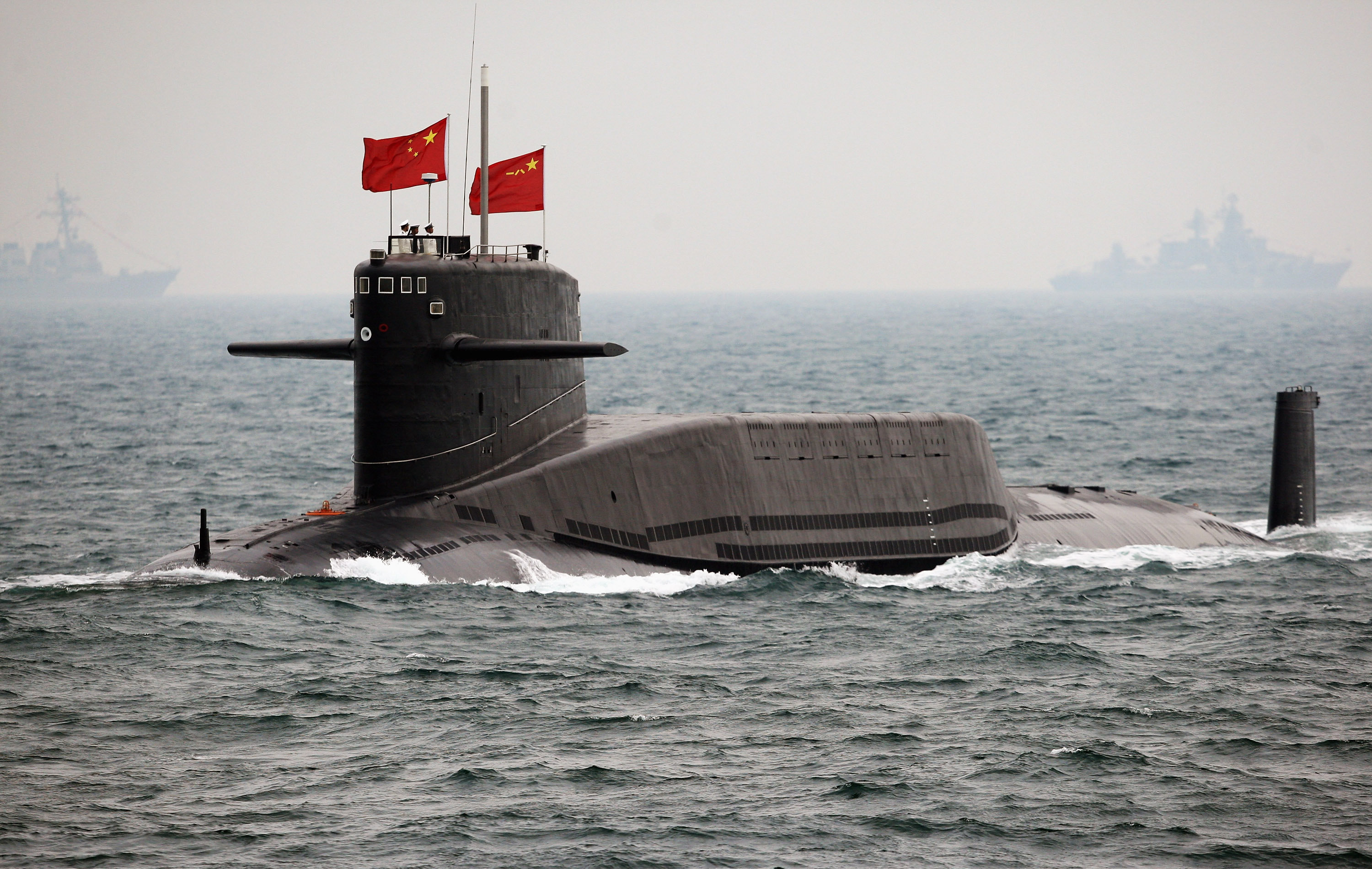 ---
BEIJING: China's South China Sea fleets have conducted training drills with upgraded methods that resemble actual combat conditions to increase the fleets' combat effectiveness, according to an article published by the PLA Daily on Sunday.

Begun on April 7, the drills include new methods such as training within an electromagnetic environment.

Previously, the fleets have also conducted all-weather drills, beyond visibility range training and low-altitude, high-speed exercises to hammer their pilots into shape, the article said.

Top Chinese officer visits disputed South China Sea reefs

"To think about special situations in an even more complex way, to make the enemy situation even more dangerous, to make the battlefield environment even more lifelike, is an important path in order for the navy and air force to stick close to the demands of real combat and accelerate its transformative production model for fighting strength," division commander Tian Junqing was quoted as saying.

The article did not specifically say where in the South China Sea the drills took place. The fleets will further explore 24-hour maritime attack drills, minimum altitude defensive dashes and other military tactics, the article added.

Pentagon chief visits warship in South China Sea

They also will work in coordination with early aerial warnings, surface ships and ground anti-aircraft defence, among other branches of the military.

China claims most of the South China Sea, through which more than $5 trillion in global trade passes every year. Its Southeast Asian neighbors including Brunei, Malaysia, the Philippines and Vietnam also claim part of the sea, as does Taiwan.
COMMENTS
Comments are moderated and generally will be posted if they are on-topic and not abusive.
For more information, please see our Comments FAQ