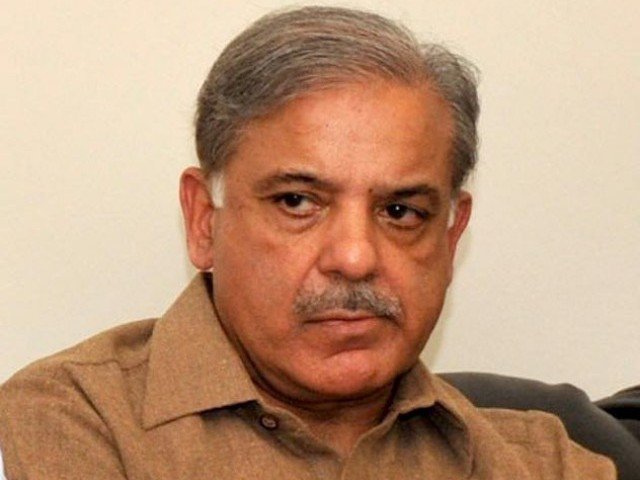 ---
LAHORE: Chief Minister Shahbaz Sharif said on Friday sacrifices rendered by police officials during the operation against robbers and criminals [Chotu gang] in Rajanpur would not go to waste.

"The courage and bravery shown by policemen has been highly commendable. The criminals will be rooted out from the area," the chief minister told a meeting.

He announced a Rs5 million compensation each for the families of policemen killed in the operation; Rs2.5 million for the purchase of a house; job for one member of the each bereaved family; and salary for the heirs over the period of their service. He said the government would look after the bereaved families.

The chief minister said that the slain policemen had proved that the department was committed to protecting the lives and properties of citizens. "Police's morale is high. They will continue to work with zeal and rid the province of criminals," he said.

Sharif ordered that policemen kidnapped in Kacha area be recovered quickly. He directed police to launch a vigorous operation in the area with help from other law enforcement agencies. He said the injured policemen should be provided the best treatment facilities.

Participants of the meeting prayed for the slain policemen as well as early recovery for the injured.

CM praises lawyers

"Lawyers have rendered great sacrifices for the reinstatement of judiciary and strengthening of democracy in the country," Chief Minister Shahbaz Sharif said on Friday.

He was speaking to a delegation of lawyers, led by Lahore Bar Association President Arshad Jehangir Jhoja.

The chief minister said lawyers held the key to affordable and prompt justice. "Lawyers have played a pivotal role in establishing the supremacy of law and the Constitution. Their services will always be remembered." He said that collective efforts were needed to make Pakistan prosperous.

The chief minister ordered that a committee be formed to solve lawyers' problems. "Their concerns will be redressed promptly," Sharif said.

He said transparency and quality were the hallmark of all development schemes taken up by the government. He said that after Metro bus, lawyers would also benefit from the Orange Line Metro Train project.

Sharif said the authorities would make sure that there was no damage to historical sites during the construction of the train route. He said it was said that some people from the city's elite were opposed to the scheme.

Published in The Express Tribune, April 16th, 2016.