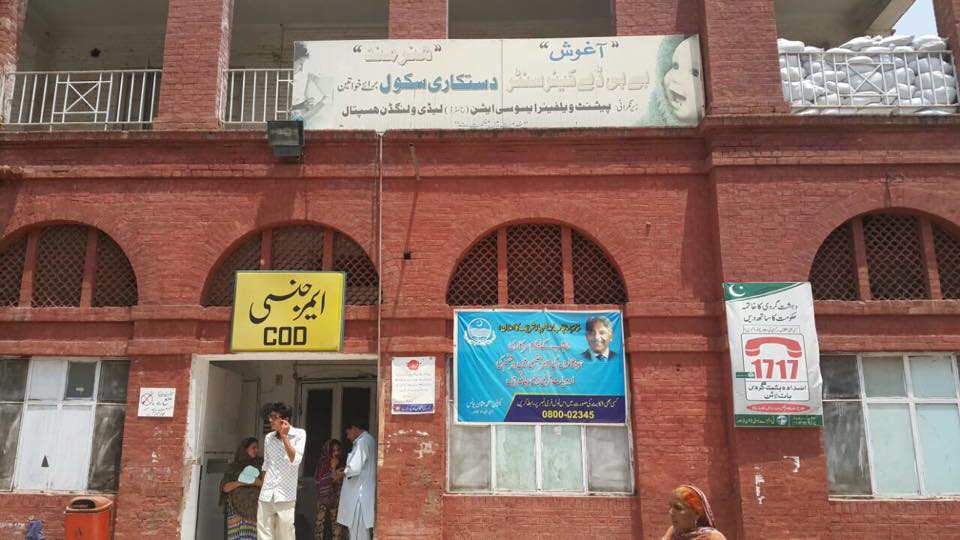 ---
LAHORE: Patients at Lady Willingdon Hospital have been facing problems owing to long hours of electricity load shedding at the hospital. Patients and their attendants are forced to use hand fans during load shedding.

"This is a 235-bed hospital providing treatment facilities to patients from across the province. The Lahore Electric Supply Company has exempted all teaching hospitals from load shedding but power outages of six to eight hours are a routing at this hospital," Young Doctors' Association Pakistan president Rana Sohail said.

He said Lady Willingdon Hospital was one of the oldest and largest in the province offering services to hundreds of gynecology patients daily. "We face great difficulties [in the absence of electricity]."

Sohail said power generators at the hospital only supplied electricity to ICUs and labour rooms. "There is no such arrangement for wards and corridors. Sometimes there is no electricity even for the ICU and labour rooms," he said.

Medical Superintendent Zafar Yousuf said the issue had been resolved after the Health Department paid the LESCO Rs100 million. "Yes. We faced electricity problem some months ago but the issue has now been solved," he said. When told that power outages were still under way, he said it was due to lack of a separate power feeder for the hospital. "The hospital is without electricity whenever the LESCO disconnects the supply to other consumers," he said.

He said LESCO officials had assured the hospital administration that they would soon install a separate electricity feeder for the hospital within days. "We are hopeful of getting electricity from the feeder in a few days," the medical superintendent said.

A LESCO official said a summary regarding a power feeder for the hospital had been approved. The hospital would soon get an interrupted power supply, he said.

Published in The Express Tribune, April 15th, 2016.