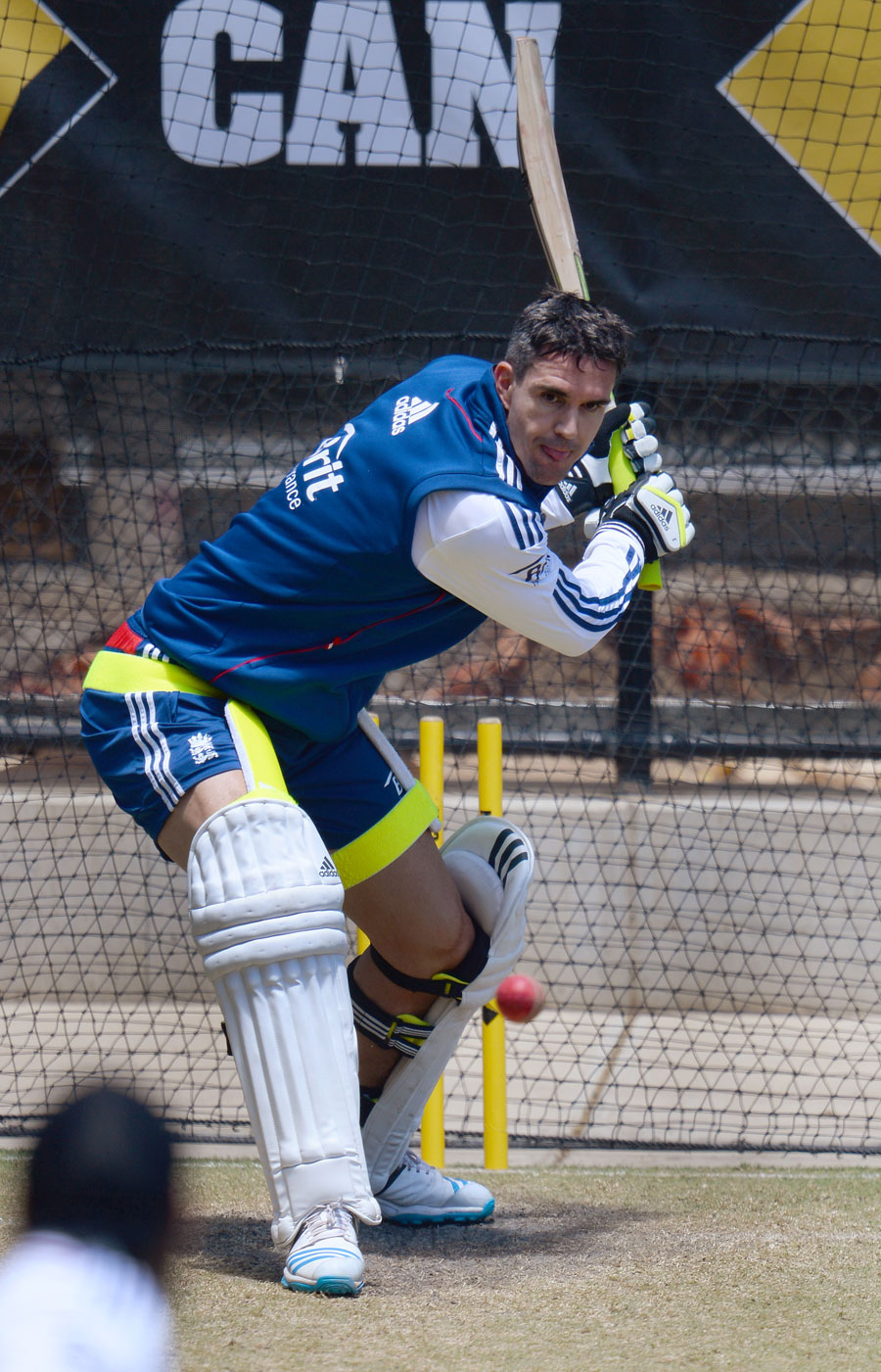 ---
NEW DELHI: Former England batsman Kevin Pietersen has said he is considering playing international cricket for his native South Africa after he was sacked from the England side two years ago.

The flamboyant batsman, who was born in Pietermaritzburg but left for England more than a decade ago, would be eligible to play for South Africa in 2018.

The 35-year-old has not played an international match since he was controversially dumped from the England side following their disastrous Ashes tour of Australia in 2013-14.

For the love of cricket

Pietersen has since moulded himself as a Twenty20 specialist, regularly featuring in leagues of the shortest format around the world.

"Yes, it is a thought in my head," Pietersen was quoted as saying by Cricinfo website and other media about playing for South Africa.

"If it happens, it happens, if it doesn't, it doesn't. Obviously, playing international is something I have done for a very long time," he said after turning out on Saturday for the Rising Pune Supergiants team in the Indian Premier League (IPL).

"Do I miss playing international cricket? Do I miss batting in international cricket? Yes, I do very much so you never know.

County Championship enters 126th season

"The eligibility for South Africa is still a year away. So we will have to wait and see, but it is definitely still an option," said Pietersen, who has scored 8181 runs from 104 Tests at an average of 47.28.

The prolific batter, who left South Africa and later qualified to play for England via his English mother, has repeatedly expressed his desire to return to the England side.

But any chances of a comeback effectively ended after Pietersen published an autobiography in late 2014 that criticised some of his teammates and England and Wales Cricket Board officials.
COMMENTS
Comments are moderated and generally will be posted if they are on-topic and not abusive.
For more information, please see our Comments FAQ