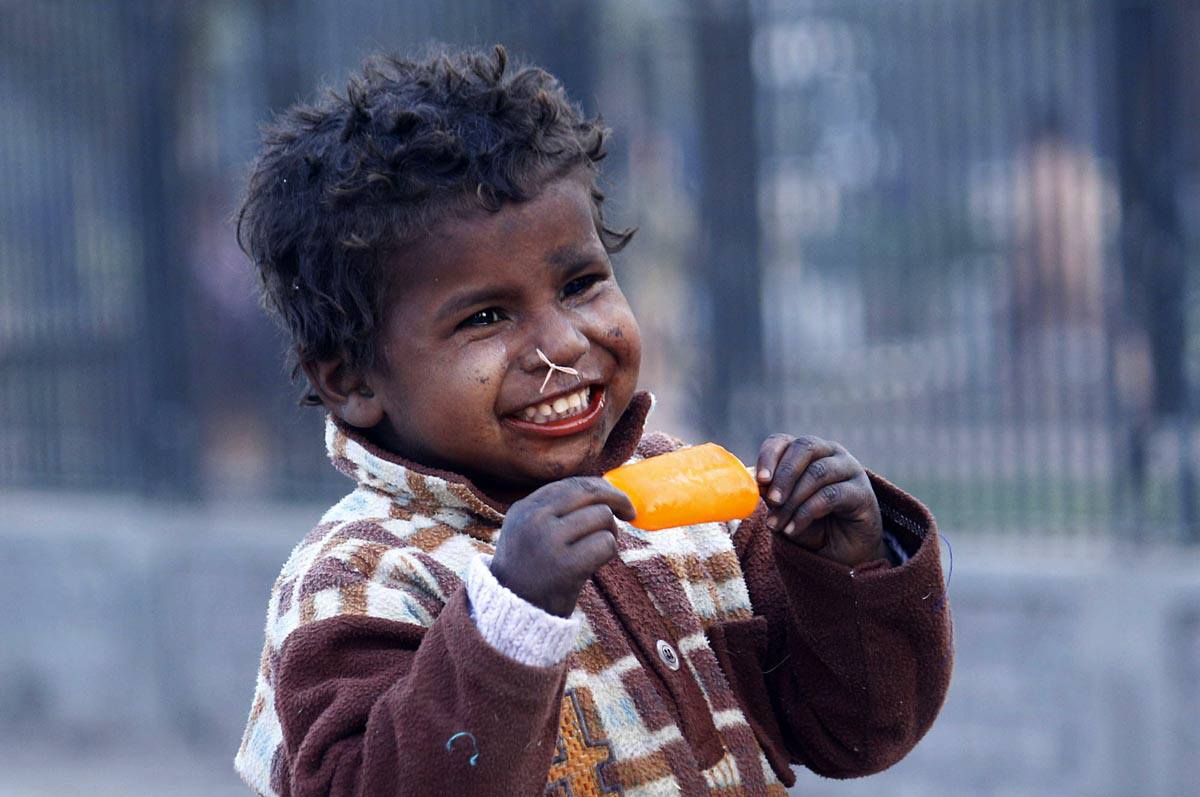 ---
In a welcome move, Pakistan has shifted from a formula based on food energy intake to one based on the cost of basic needs aimed at making the definition of poverty more realistic. This has readjusted the country's poverty line, officially recognising that three out of every 10 citizens are poor — a ratio that was earlier just one out of 10. In absolute terms, 59 million people are now being recognised as poor against the earlier figure of 20 million. After the readjustment, the poverty line is now equal to Rs3,030 per adult per month, up from Rs2,350. In absolute terms, the new poverty line will allow up to 7.6 million households to be classified as poor against three million households that were considered poor earlier. The new formula for calculating the poverty line is based on a traditional list of immediate "basic needs" that includes food (including water), shelter and clothing. Many modern lists also include sanitation, education, healthcare and transportation.

The government has claimed that no matter which formula is used, poverty in Pakistan is on the decline. One would like to accept the claim at face value. But the fact that no census has been held in the country since 1998 and also the fact that the government did not find it necessary to readjust the rate of unemployment in line with the new poverty line makes one wonder about the real reason for adopting a formula that has more than doubled the count of the poor in the country overnight with no visible programme in hand other than the seven-year-old Benazir Income Support Programme for tackling such a gigantic challenge. Perhaps the formula has been shifted to keep the lead donors from losing interest in the poverty alleviation programmes of a country where previously only one out of 10 was counted as poor and therefore did not need quite so much of their largesse. But dole alone is not going to help. What, however, could do the job is a poverty alleviation programme rooted in the needs felt by the poor and developed at the grass roots by the local governments.

Published in The Express Tribune, April 10th, 2016.

Like Opinion & Editorial on Facebook, follow @ETOpEd on Twitter to receive all updates on all our daily pieces.