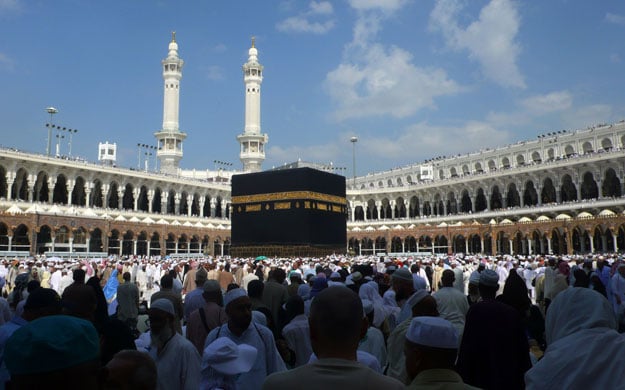 ---
NEW YORK:



A New York-based travel agent, who appeared in court on Thursday, was charged with depriving Pakistani immigrants of more than $350,000. The expatriates either paid for performing Hajj or returning home, but the accused pocketed the cash and failed to book airline seats




Junaid Mirza, 50, who operated travel agencies in Brooklyn and one previously located in the Empire State Building, was charged on 31 counts that include scheme to defraud, money laundering and grand larceny.

He faces up to 15 years in prison if convicted, prosecutors said.

Many of the victims were hardworking Pakistani expatriates who trusted the defendant and were cheated out of a lifelong dream of performing Hajj or Umrah, said Brooklyn district attorney Ken Thompson. 

Published in The Express Tribune, April 9th, 2016.