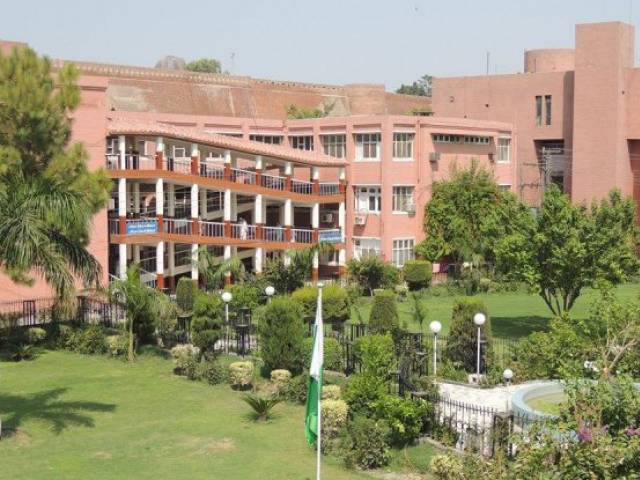 ---
PESHAWAR: Complain of a pain in the neck and chances were the more important Central Prison Peshawar inmates would be taken straight from jail to Lady Reading Hospital where lavish accommodation awaited them. To counter this trend, the health department has decided to shift the medico-legal ward from LRH to the Police Services Hospital which lies in the Red Zone of the city.  The LRH ward, which has hosted a number of suspected terrorists and politicians, is situated near Asamai Gate towards the inner city. Recently, provincial minister Ziaullah Afridi was also among its patients.

A hospital hujra

In addition to moving from a cell to the lap of luxury, VIP prisoners are also a threat to security at the LRH. The medical facility doubles as their hujra and private meetings are plentiful.

"VIP inmates would complain and prison officials [would not hesitate] to shift them to LRH where they would lead a comfortable life and hold unscheduled meetings," said a senior health official, requesting anonymity. He added patients could influence health officials and ensure a longer stay.




"The administration cannot discharge a patient without the approval of the doctors," the official said. He stated patients would either request, or in some cases pressurise, doctors into ensuring a longer stay at the facility.

He said relatives would visit the medico-legal ward as LRH was open to everyone. A provincial minister was shifted to the medico-legal ward where he spent weeks treating a throat infection.

Upgrading police hospital

"Now, we have decided such patients will be shifted to Police Services Hospital where they will be offered the same treatment," the official said. He added patients would be shifted to LRH in case of an emergency, but not to the medico-legal ward.

Another health official said this decision would not only improve security, but also reduce cost of ensuring the safety of VIPs.

He stated health services were offered at the prison, but lacked certain specialties. The official added the home department was asked to upgrade the facility. "It is being managed by the department and health authorities only provide the staff."

When asked, health secretary Abid Majeed confirmed the news and said the decision was taken to ensure the security of prominent inmates. "The medico-legal ward is right outside the OPD; there will be more space available by shifting it," he told The Express Tribune.

Published in The Express Tribune, April 9th,  2016.
COMMENTS
Comments are moderated and generally will be posted if they are on-topic and not abusive.
For more information, please see our Comments FAQ