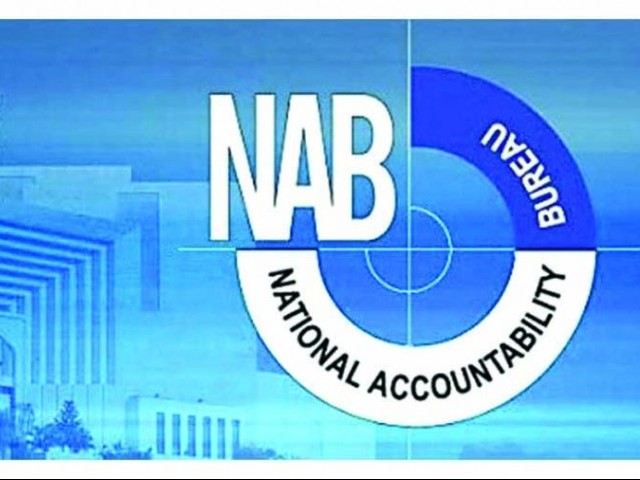 ---
The National Accountability Bureau (NAB) has its hands full. Pakistan is among the most corrupt countries in the world. Corruption extends to every level of governance and civil society, business and the justice system. The diplomatic service is not immune either. Bribes, nepotism, outright criminality — they all feature in the spectrum of wrongdoing and a substantial slice of that which is exposed and into the public domain ends up being investigated by NAB. NAB itself is not above suspicion, and concerns have been expressed over time that it is as prone to political manipulation as any other state entity — but it is the only agency we have to do the job and we have to accept it, warts and all.

In the NAB portfolio currently, is an inquiry involving officials of the Capital Development Authority (CDA) who have allegedly fraudulently allotted 17.3 acres of land worth Rs2 billion in the northern section of the city. Also on the docket is a corruption investigation of Sohail Altaf, the ex-secretary of Khyber-Pakhtunkhwa's health department who is said to have caused a loss of about Rs16 million to the exchequer. Meanwhile, officials of the foreign ministry are under scrutiny for alleged corruption in the sale of the Pakistan embassy building in Jakarta. Another investigation concerns the sale of the embassy building in Tokyo. The Sindh police are being investigated for misuse of authority and illegal appointments and the Sindh Information and Archives Department may have misappropriated funds in the advertisement section. The investigations are diverse, and take in both great and small, from powerful officials and agencies to the minnows swimming in the corruption sea. It begs the question as to why corruption is rising rather than falling and what is being done to counter corruption? Very little would appear to be the answer. Poverty-level wages do nothing to discourage it, neither do weak management systems. Men and women who are indifferently educated are inappropriately appointed. Unless the causes of corruption are tackled, NAB is going to be in business in perpetuity.

Published in The Express Tribune, April 8th,  2016.

Like Opinion & Editorial on Facebook, follow @ETOpEd on Twitter to receive all updates on all our daily pieces.