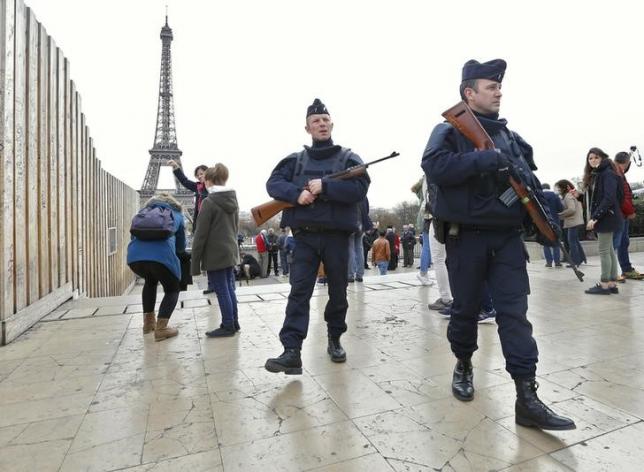 ---
BRUSSELS: Salah Abdeslam, a key suspect in November's Paris attacks, will be extradited to France from Belgium in a few weeks to allow for additional questioning by Belgian investigators, his lawyer said on Thursday.

Abdeslam, who returned from Paris hours after the Islamic State attacks in which his brother blew himself up, hid from police for four months until he was captured in a raid on a house in the Brussels district of Molenbeek on March 18.

His finger prints were found three days earlier in an apartment in the southern Brussels borough of Forest after a gunbattle during which an Islamist gunman was shot dead and four police officers were injured.

Belgian media say Brussels prime suspect not arrested

Prosecutors want to question him about that incident, his lawyer said. "There is a hearing, which will take place regarding the attempted murder of several police officers during the home search in Forest," Sven Mary told reporters.

Abdeslam, who previously said that he wanted to be extradited to France, was not present at a court hearing in Brussels on Thursday.

Key suspect of Paris attacks caught

"As I said, he wishes to go to France and that is the reason that things need to proceed and why we hope that it will be over in a few weeks," Mary added.

The shooting and bombing rampage by Islamic State militants killed 130 people in Paris on November 13.
COMMENTS
Comments are moderated and generally will be posted if they are on-topic and not abusive.
For more information, please see our Comments FAQ