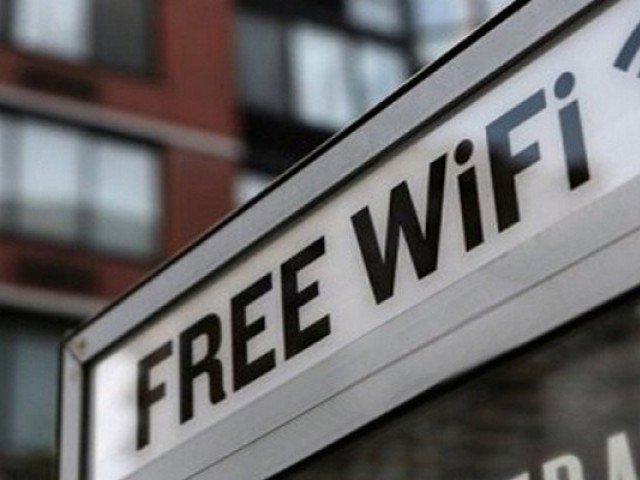 ---
LAHORE: Punjab Information Technology Board (PITB) Chairman Umar Saif said on Wednesday a free WiFi access for the public was on the cards.

Broadband subscriptions up to 21.2 million

"In Lahore, people will have free WiFi access at some hotspots," he said on his social media page. Saif said the service would be extended to Multan and Rawalpindi as well.

An official of the PITB said arrangements for the free WiFi had been completed. "The free WiFi service will be available at 115 public places in the city," he said.

"These include 12 parks, 17 markets, metro bus stations and 20 colleges and universities, the City railway station and the airport." He said the purpose of this project was to help people stay connected.

Mobile broadband connections surge to 15.8m

He said a contract had been signed for this service between the PITB and the Pakistan Telecommunication Company Limited (PTCL).

Last year, the Sindh government signed memorandums of understanding for installing solar street lights, CCTV cameras as well as "free" WiFi facilities in 2015, as part of the Karachi Smart City project. PPP leader Sharjeel Inaam Memon had singed MoUs with three companies of Dubai, China and USA for installing the systems in Karachi.

Published in The Express Tribune, April 7th,  2016.