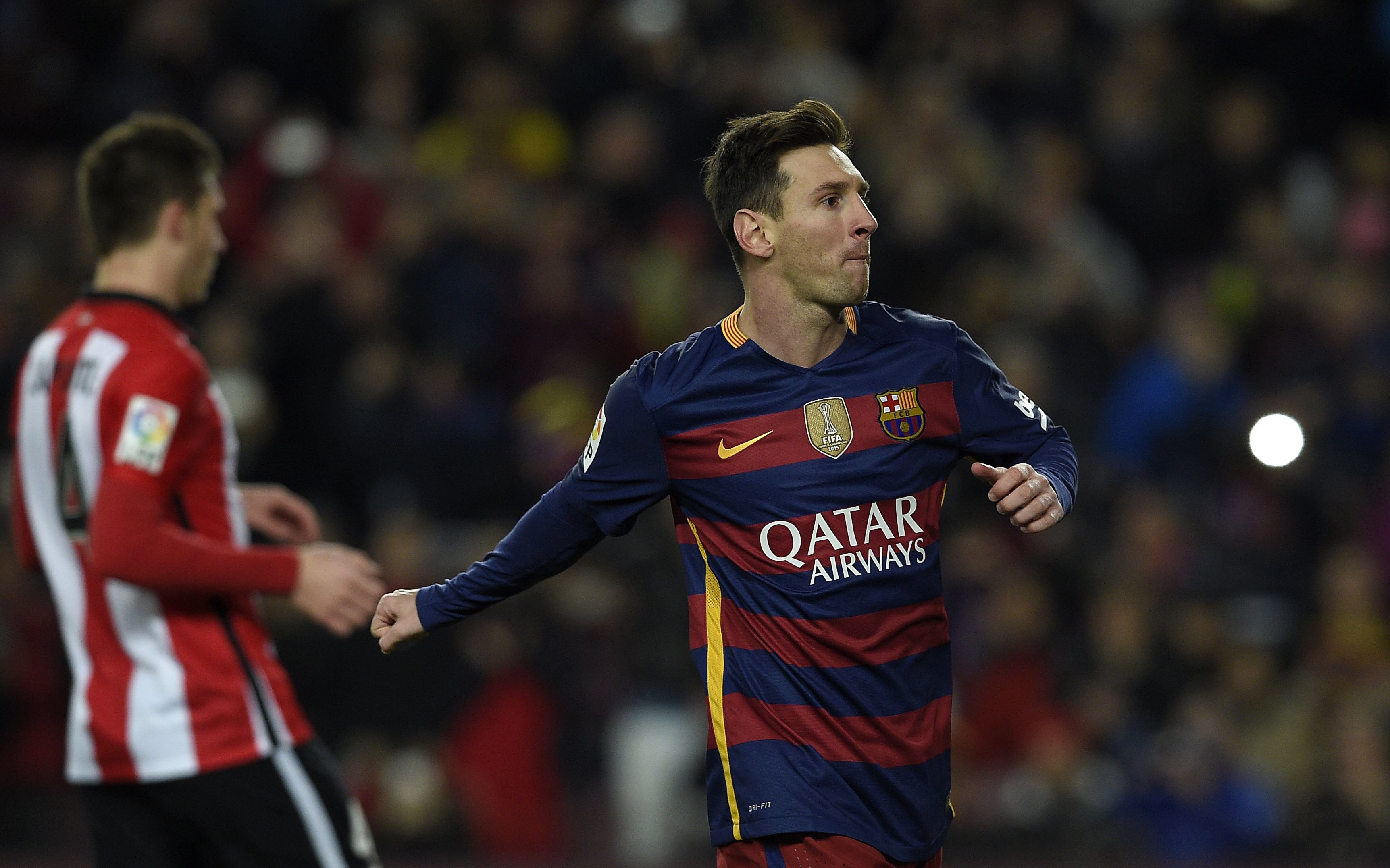 ---
BARCELONA: The family of Lionel Messi denied on Monday that he was involved in tax evasion after the Barcelona star emerged as one of many personalities accused of shady offshore dealings in the Panama Papers scandal.

"The Messi family wants to make clear that Lionel Messi has not carried out any of the acts attributed to him, and accusations he created a... tax evasion plot, including a network of money-laundering, are false and insulting," it said in a statement.

Leak boosts Panama's image as money-laundering hub

The scandal erupted on Sunday when media groups made public a year-long worldwide investigation into a trove of 11.5 million documents leaked from a Panama-based law firm that exposed a tangle of offshore financial dealings by the elite.

Among the accused are close associates of Russian President Vladimir Putin, relatives of Chinese leader Xi Jinping, Iceland's Prime Minister Sigmundur David Gunnlaugsson as well as sports celebrities and screen stars.

Chinese President Xi's family implicated in Panama Papers scandal

Messi and his father are named as owners of a Panama company that had not previously been disclosed during a Spanish probe into their tax affairs.

"The Panama company to which they refer to is a totally inactive company that never had any funds or any open current accounts," the Messi family said.

They added that the firm was created by the family's former tax advisers and that everything had since been brought into line where Messi's fiscal situation was concerned.
COMMENTS
Comments are moderated and generally will be posted if they are on-topic and not abusive.
For more information, please see our Comments FAQ