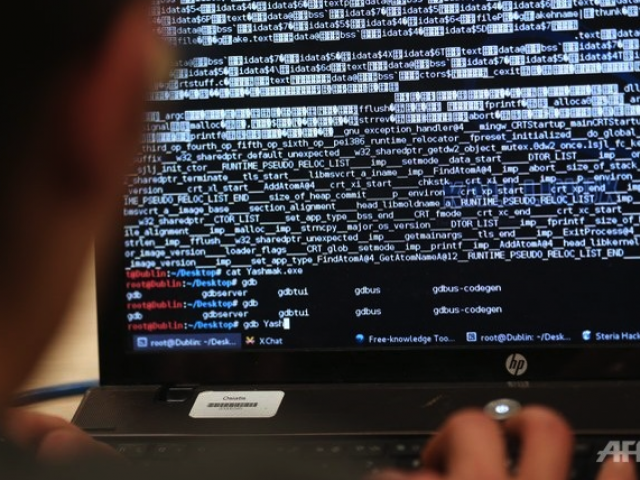 ---
WASHINGTON: The United States unsealed on Thursday an indictment against seven Iranians working for firms linked to the Iranian government on charges of hacking American banks, causing losses of tens of millions of dollars.

"Today we have unsealed an indictment against seven alleged experienced hackers employed by computer security companies working on behalf of the Iranian government, including the Revolutionary Guard Corps," Attorney General Loretta Lynch told a news conference.

The Revolutionary Guard Corps is one of several entities within the Iranian government responsible for Iranian intelligence, the indictment said.

Five Iranians, Afghans drown trying to reach Europe

The hack attacks began in December 2011 and escalated in September 2012, then occurring on a near weekly basis until May 2013, the indictment said. Bank of America, J.P. Morgan Chase, Citibank and HSBC were among those affected, it added.

A grand jury in Manhattan found that the seven defendants conducted a series of cyber attacks against civilian targets in the financial world, costing the victims tens of millions of dollars, Lynch said.

She said the "relentless, systematic and widespread" attacks threatened the well-being of the United States and undermined national security.