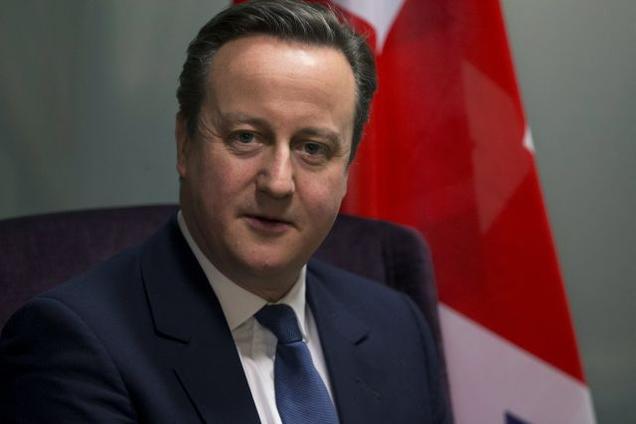 ---
LONDON: British Prime Minister David Cameron appointed a new welfare minister on Saturday to replace former Conservative Party leader Iain Duncan Smith, whose shock resignation left the government reeling.

Obama due in Britain in April to make pro-EU case

Cameron made Stephen Crabb the new secretary of state for work and pensions, shifting him from the Wales secretary job in the Cabinet, Downing Street said in a statement.

Duncan Smith quit on Friday over planned reductions in welfare payments for people with disabilities, blaming finance minister George Osborne in a scathing resignation letter.

Facebook to pay more taxes in Britain

"Changes to benefits to the disabled and the context in which they've been made are a compromise too far," he wrote, following an uproar against the plans announced by Chancellor of the Exchequer Osborne in his annual budget this week.

"They are not defensible in the way they were placed within a budget that benefits higher-earning taxpayers," said Duncan Smith, who led the Conservatives in opposition between 2001 and 2003 and had been in his post since 2010.

Cameron said he was "puzzled and disappointed" by Duncan Smith's decision to resign.

Over a quarter of a million Pakistani workers deported since 2013

Duncan Smith is one of six senior ministers who broke ranks with Cameron to back a British withdrawal from the European Union in the referendum on whether or not to remain a member of the 28-country bloc, which will be held on June 23.

Alun Cairns moved up the ranks in the Wales office to replace Crabb.
COMMENTS
Comments are moderated and generally will be posted if they are on-topic and not abusive.
For more information, please see our Comments FAQ