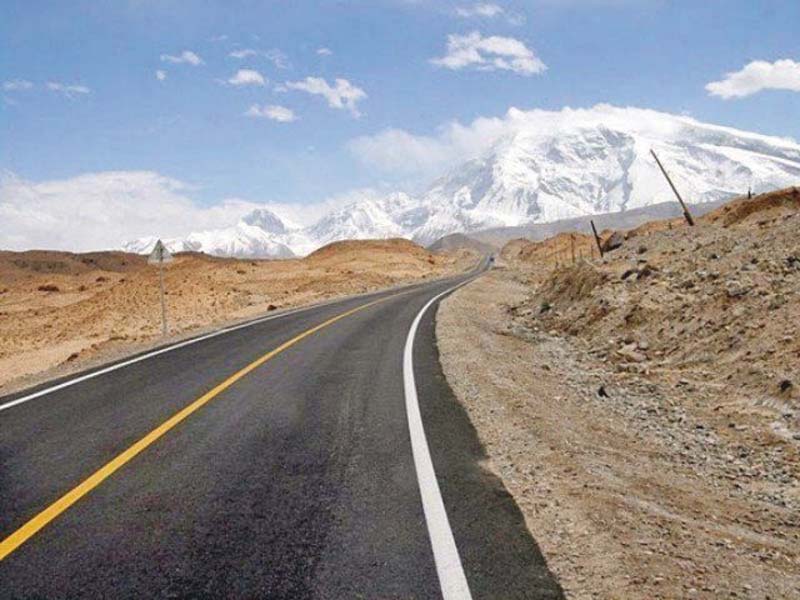 ---
KARACHI: Banks must turn to the capital markets to strengthen their balance sheets in view of the upcoming China-Pakistan Economic Corridor (CPEC)-related projects, Bank Alfalah CEO Atif Bajwa said on Thursday.

Addressing a conference at the Institute of Business Administration (IBA), Bajwa said his back-of-the-envelope calculation suggests Pakistani banks are insufficiently capitalised to undertake the local currency financing of the domestic component of the CPEC-related projects.

Pakistan, China divided over tax exemptions

CPEC is a multi-billion-dollar project that will lay a network of transportation, energy projects and special economic zones along a 2,700-kilometre-long corridor from Gwadar to Kashgar, China. The component of energy, infrastructure and Gwadar-based projects will be $34.4 billion, $9.8 billion and $0.8 billion, respectively.

Bajwa said the local currency financing needs for the CPEC-related projects will be Rs580-780 billion while another Rs550 billion will be required for "CPEC-needed and spill-over projects".

"Are banks sufficiently capitalised to take that load?" he asked rhetorically, emphasising that banks are not ready to finance that kind of projects through their current balance sheets.

To put the figure of Rs1.3 trillion in context, it should be noted that scheduled banks' total outstanding credit to the non-government sector amounted to Rs4.6 trillion at the end of 2015. This means banks will be required to increase their outstanding loans by more than a quarter in order to finance the domestic component of the CPEC.

Bajwa suggested banks should increase their capital by seeking help from the capital markets. "Banks can handle the initial burden, but the role of the capital markets will be crucial going forward," he said.

Pakistan should be more transparent on $46 billion China deal: SBP

Speaking on the occasion, State Bank of Pakistan (SBP) former governor Salim Raza said the debt component of the CPEC may pose a challenge to the economy in the long run in case the resulting economic growth is unable to take care of future interest payments.

CPEC Project Director Maj-Gen Zahir Shah said concerns about the environmental degradation as a result of the CPEC are overblown. Pakistan's current share in global carbon emissions is minimal, he said, adding that technological advancements will ensure that pollution created by coal-based projects remains insignificant.

Addressing the audience, IBA's former dean and director Dr Ishrat Husain asked politicians not to make the CPEC a "political football" by creating unnecessary controversies. "We are the worst enemies of ourselves," he said in an apparent reference to the objections raised by smaller provinces about the geographical design of the CPEC.

Published in The Express Tribune, March 18th, 2016.

Like Business on Facebook, follow @TribuneBiz on Twitter to stay informed and join in the conversation.