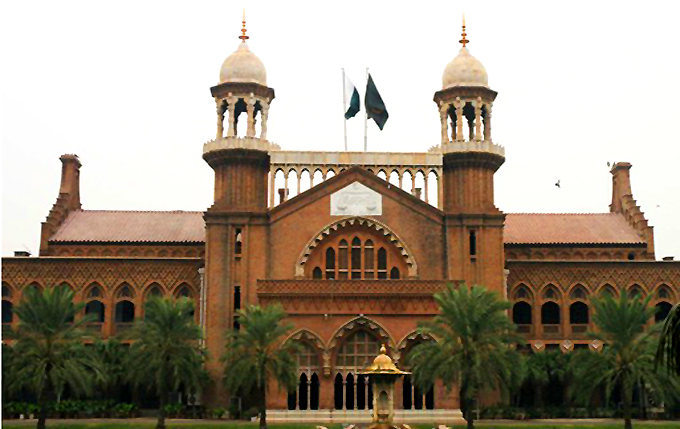 ---
RAWALPINDI: An Accountability Court has dismissed the National Accountability Bureau's (NAB) plea for seeking the restoration of three pending corruption references against PML-N chief Nawaz Sharif and his brother Shahbaz Sharif

. NAB had filed three references against the Sharif brothers. NAB had contended before the court that the corruption references against Mian Nawaz Sharif and his family should be restored. The NAB counsel, through the application had prayed to the court for the revival of the pending references including the default on payment of loans by Ittefaq Foundries and the default payment of tax by Hudaibia paper mills and Raiwind assets. NAB had argued that the government's decision to delay references against the Sharif brothers was an administrative issue.

In an application filed earlier, NAB had said that the accused were now in the country and therefore could be prosecuted. When Sharif and his family had migrated to Saudi Arabia NAB had moved on April 12, 2001 for getting these cases deferred for an indefinite period. During the proceedings, Justice Wamiq explained that NAB's petition for reopening of the references was not signed by the NAB chairman and therefore the cases cannot be reopened.

The court had earlier reserved its judgment and was then scheduled to announce it on April 26; however, the decision was again put off until May 3. NAB had filed a petition earlier for reopening references against Sharif Brothers, which was cancelled because it did not contain signature of NAB chairman and the current petition has also been rejected because it was not signed by any authority.
COMMENTS
Comments are moderated and generally will be posted if they are on-topic and not abusive.
For more information, please see our Comments FAQ