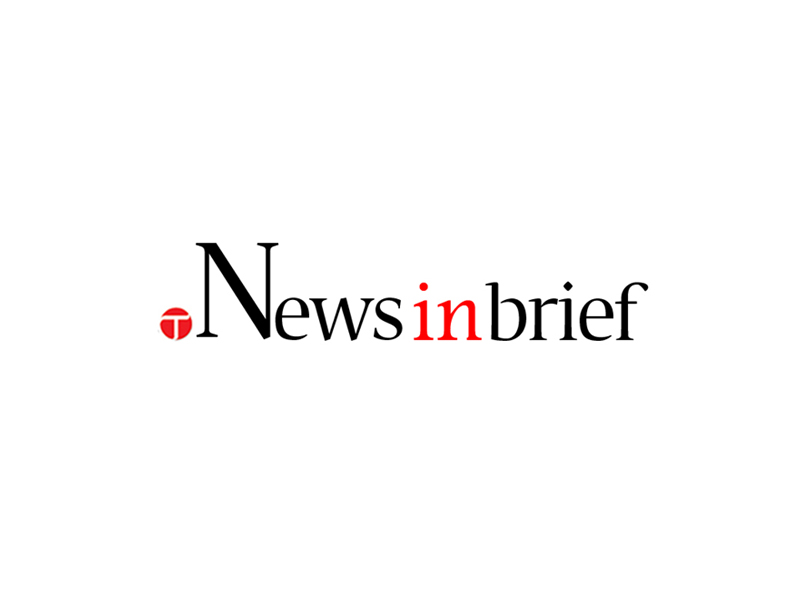 ---
ISLAMABAD: Women education is imperative for a nation's progress and development, Minister of State Capital Administration and Development Division (CADD), Dr Tariq Fazal Chaudhary said on Wednesday.

Addressing a seminar regarding Women's Day held at Islamabad Model College for Girls G‑6/1, he said that Islam has given women rights and they have been playing a pivotal role to bring about change in the society.

Referring to the role of women in the Pakistan movement 1947, he said, "our nation can compete with the world by making these women an example".

Fazal further said that the role of women was very important. "It is unwise to leave half the population unutilised in the nation's development pursuits," he added.

The federal government was making all out efforts for women empowerment and education, he said and added, that the women protection bill passed by the Punjab Assembly was an example in this regard.

Published in The Express Tribune, March 17th, 2016.