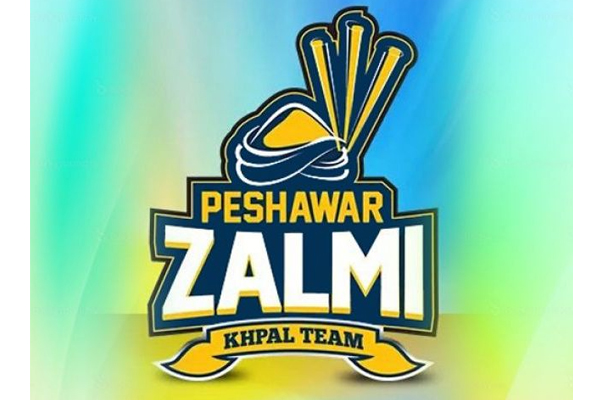 ---
PESHAWAR: At least 34 suspected militants have been killed in clashes with security forces in Orakzai and Bajaur tribal regions, security officials said on Monday.

Two soldiers also died in the fighting. Intelligence officials said that six militants, including a senior commander, were killed and four others injured in a gunbattle with security forces in the Ghundai area of Bajaur Agency. The gunfight started after security forces raided a place in the Ghundai area of Nawagai subdivision where Taliban commander Pervez and his accomplices were hiding.

Pervez and his five accomplices were killed, while two soldiers also sustained injuries. Pervez was said to be a top commander of militants in Bajaur Agency. Separately, helicopter gunships bombed militant hideouts in Ghaundai and Bokai areas of Bajaur, killing at least 17 militants, security officials said. Earlier in February, security forces had claimed Bajaur Agency was cleared of militants. The offensive, codenamed Operation Sherdil, was launched in the agency following a surge in militant activities in August 2008.

Tens of thousands had to flee their homes in Bajaur as a result of fighting. In Orakzai Agency, 11 militants and two soldiers were killed in a gunfight in the Sturikhel area. Around 60 internally displaced families have recently returned to the area after security forces said it was safe for them to return. However, local sources said the repatriation process has stopped after the fighting.

Meanwhile, security forces killed two militants in Kabal Tehsil of Swat Valley. Weapons and explosive material were recovered from their possession. In the same area, a hand grenade was hurled at the home of a member of a peace committee. But no casualties were reported from the incident.