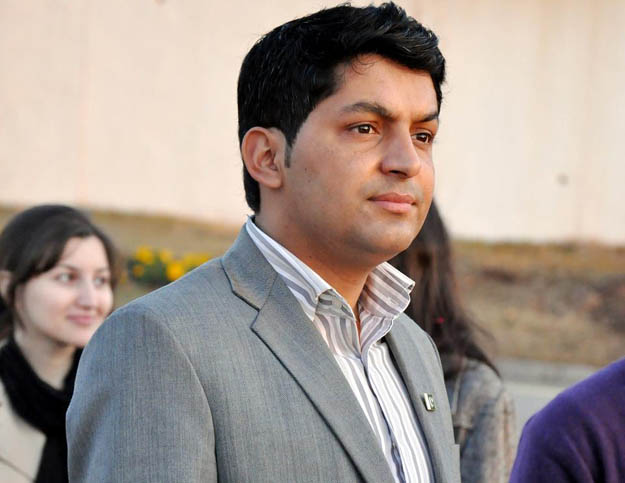 ---
SUKKUR: President of the National Youth Assembly, Hanan Ali Abbasi, has said their key objective is to build the capacity of youth through mock parliamentary sessions and democratic, motivational and philanthropic activities.

Talking to a delegation of the Sukkur National Press Club here on Monday, he said, "National Youth Assembly (NYA) is a mock legislative organisation with around 100 sister organisations."

He said NGOs and political parties establish their structures in major urban centres but fail to take their cause to the grass roots level, adding that NYA has managed to reach to the grass roots level.

Around 60% of Pakistan's total population comprises the youth, but ironically they have been confined to event management roles by political parties, said Abbasi.

Unfortunately, the youth has always been exploited in the garb of student politics, due to which hundreds of thousands have lost their future, he claimed. Keeping in mind these circumstances, we decided to bring in a technocratic setup, which includes professionals as well as international achievers like education campaigner Malala Yousafzai and tennis star Amir Atlas, informed Abbasi. He added that NYA does not discriminate among its members, saying Junaid Safdar, grandson of Prime Minister Nawaz Sharif, as a member of their group is equal to any peasant member.

"We want to pull the youth out of political gatherings and give them a dignified environment in our assembly," he said.

Published in The Express Tribune, March 15th, 2016.