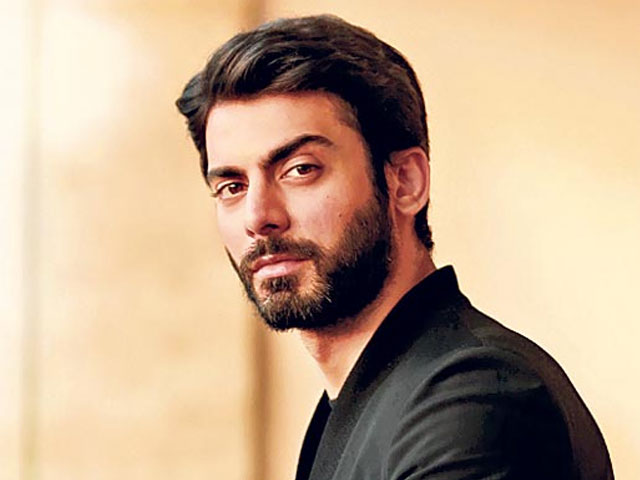 ---
Pakistani heartthrob Fawad Khan has revealed he refused to star in Rajkumar Hirani's blockbuster PK since he had committed to his upcoming film Kapoor & Sons.

"When I was approached by the filmmaker, I completely lost my mind because I got such a good opportunity. But unfortunately I could not commit as I had already given my commitment to Kapoor & Sons. I only let any opportunities go when I am aware of all the aspects, but I regret it when I have to leave an opportunity due to commitment issues, which is in the case of PK," said Fawad.

Fawad Khan finally learns to dance in 'Kapoor & Sons'

The actor was offered the role of the Pakistani character in the film, who falls in love with Anushka Sharma's character. The role then landed into Sushant Singh Rajput's lap. The film, starring superstar Aamir Khan, went on to become the highest-grossing film in the history of Hindi cinema, collecting more than Rs300 crore at the box office.

Fawad parties it up in first look of 'Kapoor and Sons'

Fawad's debut film Khoobsurat had released just three months before PK and he could have two releases in 2014 if he had done PK. The gap between Khoobsurat and Kapoor & Sons wouldn't have seemed so big, considering he didn't have any release in 2015.

Kapoor & Sons, directed by Shakun Batra and also starring Alia Bhatt and Sidharth Malhotra, is releasing on March 18.