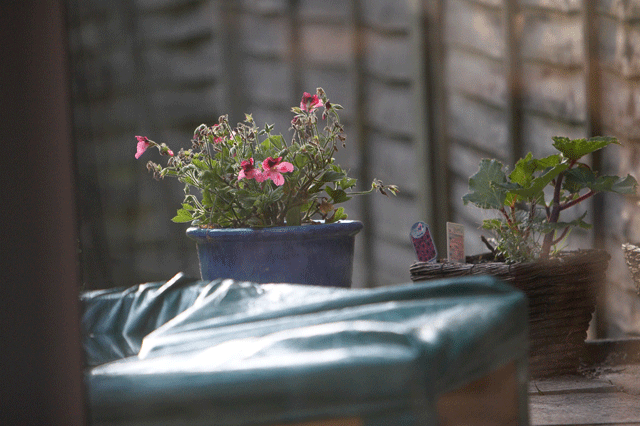 ---
ISTANBUL: A Turkish man was stopped from killing his wife on Friday by a hail of flowerpots thrown by neighbours from their balconies, local media reported.

Furious that his wife had started divorce proceedings, the man fired at her twice in the street in Gaziosmanpasa, a district of Istanbul, the Dogan news agency said.

Neighbours shocked by the sound of gunfire rushed to their windows and raised the alarm before bombarding the man with flowerpots, stopping him firing a final deadly shot.

The woman and her brother who was with her were injured, but their lives are not in danger, according to Dogan. The husband managed to escape and is now being sought by the police. It was not known whether he sustained any injuries.

53% of teenage girls in Pakistan believe domestic violence is justified

Violence against women is on the rise in Turkey, with an average of two murdered every day. Authorities admit there is a grave problem, particularly with wives murdered by their husbands, but activists say not enough is being done to tackle it.

Turkish feminist groups have accused the government of President Recep Tayyip Erdogan of trying to impose strict Islamic values and curbing women's civil liberties.