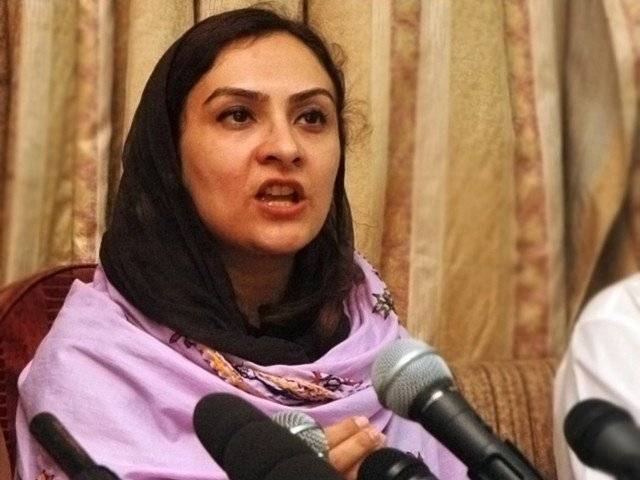 ---
ISLAMABAD: State Minister and Chairperson Benazir Income Support Program (BISP), Marvi Memon on the occasion of International Women's Day said that the Benazir Income Support Programme (BISP) has played a historic role in women empowerment.

She said that by giving 5.2 million poorest of the poor women quarterly stipends of Rs4,700, BISP was the largest stakeholder in women empowerment in Pakistan and a role model organisation being followed in many developing countries.

Marvi said 2016 would be a historic year for BISP for many reasons. The actual game changer for women empowerment from BISP platform would be BISP e-commerce in 2016 which would give market access to women-made products through online systems.

Moreover, a fresh survey will be conducted this year to update demographics of the real poor before 2018 and assist all governments in targeting programmes for poverty reduction, Marvi said.

She said that by transiting to biometrics and more payment points, BISP would finally have a handle over the middlemen who charge fee from illiterate women to help them draw stipend from ATMs.

Marvi said that BISP's 45,000-strong beneficiary committees were the largest women empowerment platform which would increase financial social empowerment, decrease violence in society and give confidence.

Moreover, BISP role was historic with its contribution to million children enrolment and PM National Health Insurance Scheme.

Published in The Express Tribune, March 8th, 2016.