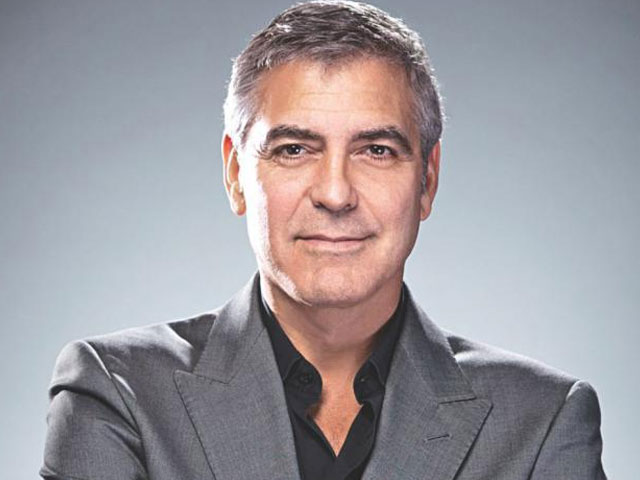 ---
Hollywood actor George Clooney has declared that it is time to quit acting.

Though Clooney's good looks seem to withstand time, the actor disclosed, "Nobody really wants to see anybody age," which is why he is considering quitting acting.

In an interview with the BBC to promote his upcoming comedy Hail, Caesar!, Clooney revealed that he doesn't intend to age on screen and wishes to sit on the director's chair rather than be screened in front of the camera.

The 54-year-old explained, "You know, it's a very unforgiving thing, the camera, and so ageing becomes something that you know, you try to do less and less onscreen. You try to pick the films that work best for you and as you age they become less and less."




US Muslim ban won't happen: George Clooney

When asked about directing, Clooney revealed, "It is my great love and I do enjoy it."

"It's really fun, and you know as you age on screen you get to that point where you really understand that you know you can't stay in front of the camera you know for your whole life and so it's much more fun... it's infinitely more creative to be directing. Infinitely."

Brad Pitt, George Clooney 'competitive' with each other

Clooney, who has directed films such as Confessions of a Dangerous Mind, Good Night and Good Luck and Leatherheads, admits "I enjoy it a lot. I've had really great success, and I've had some not-so-successful films, and that's also part of the experience."

Be it directing or acting, we're just glad he won't be leaving the film industry entirely.

https://www.youtube.com/watch?v=HVp-kNFnZxs
COMMENTS
Comments are moderated and generally will be posted if they are on-topic and not abusive.
For more information, please see our Comments FAQ