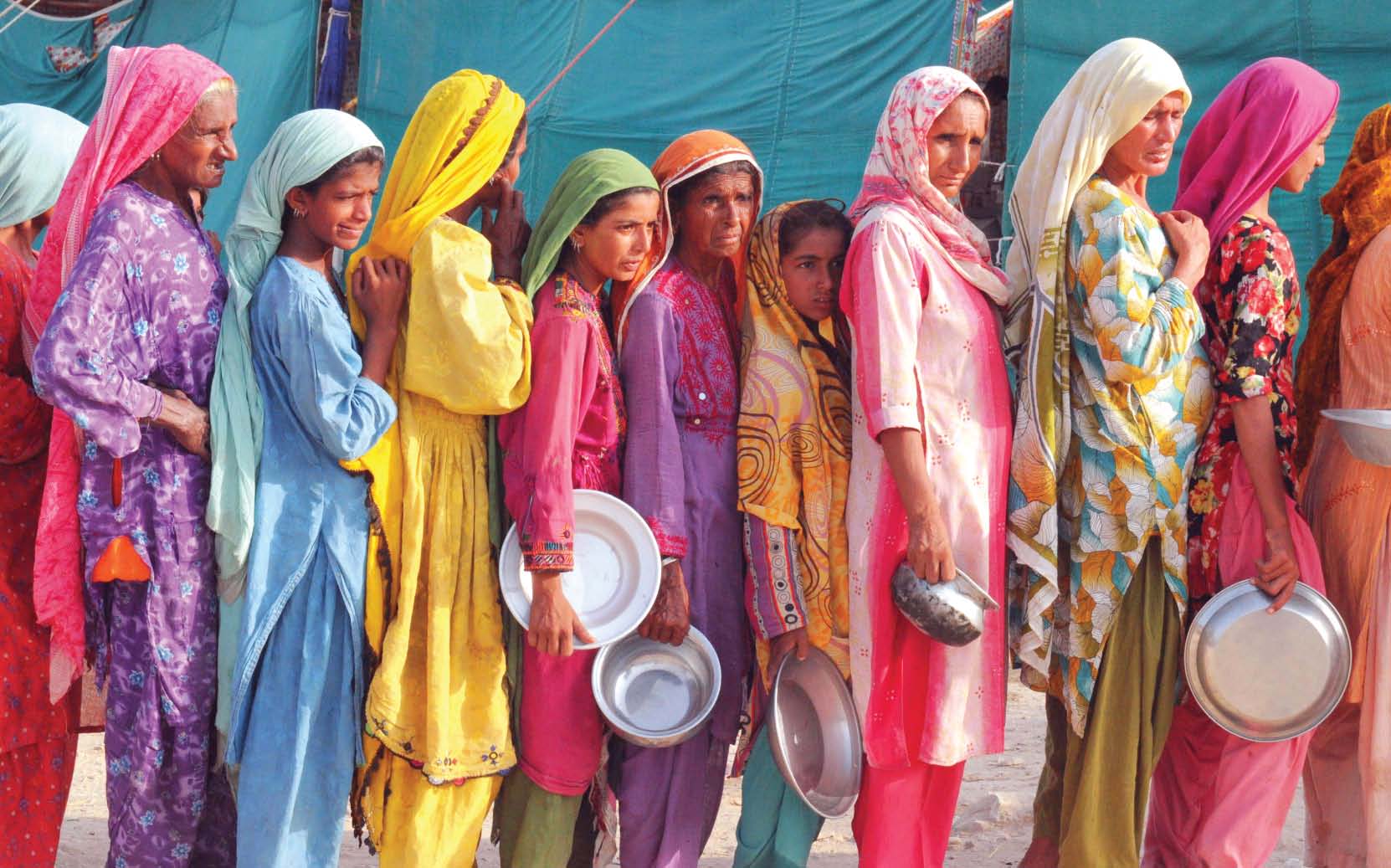 ---
MUZAFFARGARH: A leading seminary said a ban on veils was curbing the religious freedom of community members, in an appeal to Islamic countries to help lift the ban imposed on Muslim women by some European countries.

Indian news agency Press Trust of India reported that Deputy Vice Chancellor of Darul Uloom Deoband Maulana Abdul Khalique Madrasi said on Monday: "It is unfortunate that Islamic countries have not opposed the law by European countries curbing Muslim women from wearing the veil which is an integral part of our religion."

He reportedly appealed to the Islamic countries to oppose the ban and pressurise European countries to withdraw it. "The act is undemocratic and against secularism. Some anti-Islamic forces are trying to curb the religious freedom of Muslims in these countries," he alleged. The Imam Organisation of Uttar Pradesh has supported Deoband's view. The President of the UP organisation Mufti Zulfikar Ali said: "Some European countries are trying to curb the rights of our religion by banning the veil.

It is against the freedom of our religion and we fully support the view of Deoband in this regard." On Thursday Belgium's lower house of Parliament banned burqa-style Islamic dress in public. The law is yet to be passed by the Senate. In January, Denmark's centreright government called the 'burqa' and the 'niqab' out of step with Danish values. France also banned Muslim head scarves from schools in 2004, and is set to issue a more comprehensive ban on the veil soon.